When you are traveling with your kids you need to be more careful and it requires a little more insight to plan a trip.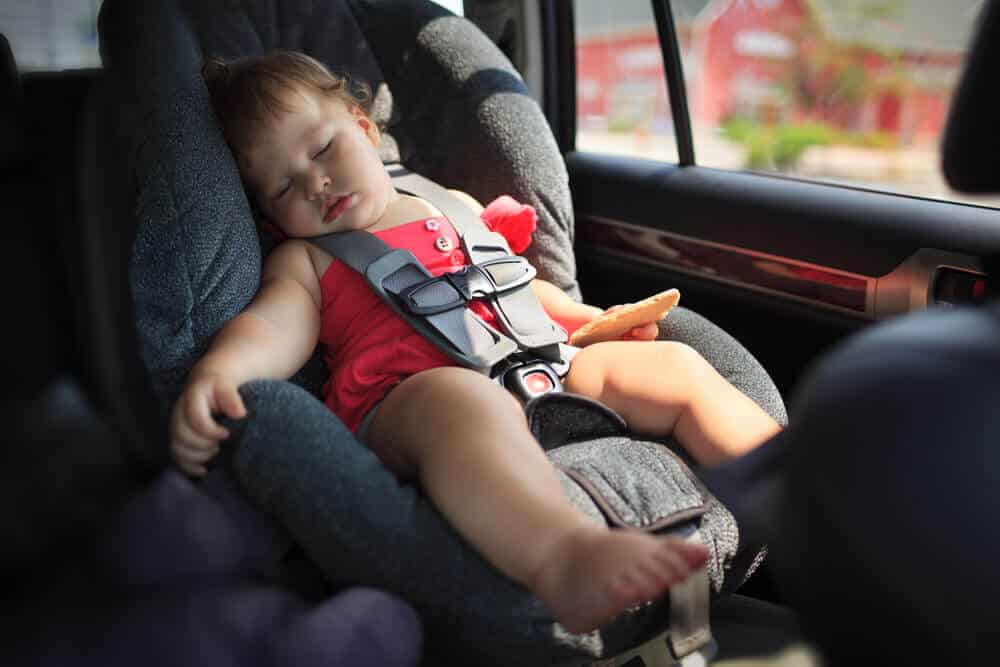 The safety and comfort of children is the top most priority of parents. Usually, people rent a car When they go out of their country to travel because it is quite difficult to travel on the public transport with your kids. It is possible that you might get confused whether to buy your own car seat or should you rent one.
Take Your Own Car Seat
Most parents prefer to take their own car seats when they travel with their babies. If you take your own car seat it will be safer as you are familiar with the product and you know how to use it. You are aware of the safety feature of the car seat. The most important thing is that your child will be comfortable with the product that he often uses. If you use your own car seat, you can avoid rental charges and save money. Sometimes it happens that the car seat you want is not available. So, you can take your own car seat.
Rent A Car Seat
When you are traveling with your children you need to carry a lot of stuff and equipment and especially when you are traveling with young ones. So, it is not easy to carry a bulky car seat as it requires a lot of space. If you want to travel with light luggage, you don't need to worry about carrying the car seat for your baby and enjoy your trip. You can rent a car seat for your baby but it will be an additional cost to your budget. If you are okay with it, you can rent a car seat according to your requirement. The age of your baby is a considerable factor while renting a car seat. It is recommended that you should rent a rear-facing seat if your baby is up to the age of 15 months.
Rental car should have ISOFIX connectors
Before you rent a car, you need to make sure that the car you are renting should have ISOFIX connectors in it. Most of the cars manufactured after 2004 have ISOFIX connectors in it. So, whenever you travel in a rented car with your baby ask the renting company whether your car has ISOFIX connectors or not. It is suggested that you should not rent a car without ISOFIX connectors as it is designed to take your child's safety into consideration. This connector helps to fix the car seat properly and avoid accidents.
You should check everything carefully whether your rent a car seat or bring your own. You need to ensure that when you rent a car it should have ample space for your child's car seat. When you are purchasing or renting a car seat you should always check that it is not damaged and the harness is working properly to avoid any kind of accident with your child. When the seats are fitted in the car you need to double check it for your satisfaction. The best place to fit the baby seat in the middle seat of the car. Make sure when strapping your child in the seat, the straps are secure enough. So, don't compromise on anything because your child's safety means more than anything else.