Renting a car in Dubai is one of the most common practices. You will fall in love with the choices you have to rent a car in Dubai. You may think of opting for a public transport, are several reasons to rent a car in Dubai.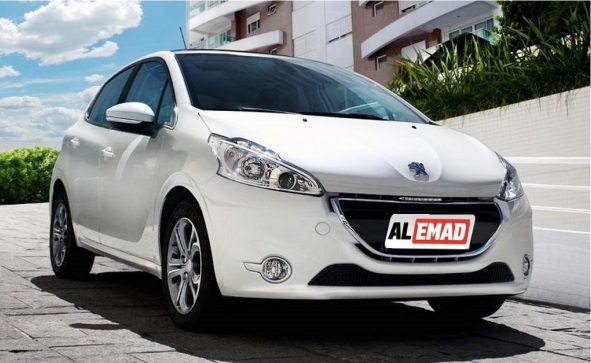 Cheap and Budget - friendly

Yes, you heard it right. Be it booking supercar rentals or renting a luxury car with a chauffeur, everything will fall under the budget. It is basically very cheap when it comes to rent a car in Dubai.
Luxurious

You get to ride your dream car in one of the most exotic cities in the world! How luxurious does that sound? Dubai car rental suppliers let you rent muscle cars, luxury cars and even high-end exotic cars such as Lamborghini. So, you are definitely going to have a posh experience.
Long Distances
If you want a road trip or just want to travel through the city for hours, then cheap car rentals are always available. You can pre-book it or even book it on the spot to travel long distances without relying on public transport.
Monthly or Daily
You can obviously get daily car rentals but the monthly car rental services are certainly pocket-friendly you can or your entire stay in Dubai. This will eliminate your hassle of looking for different travelling options.
Variety of Options
From renting a Porsche or Ferrari to getting economic car rentals, you will never fall short of options. Dubai is a land of cars where you can rent cars of brands such as Rolls Royce for rent, Ford Mustang rental and even economy cars such as Nissan cars for rent. You can rent any car as per your desire and requirements.
Safety
As you might not know the strict driving rules of the UAE, taking aid of private services is much more convenient. You just have to rent a car with a driver and you will be absolutely safe as well risk-free from various traffic fines.
Time-Saving
You do not have to waste your time or plan a trip according to the availability of public transports. With a rented car, you can travel anytime you want.
If you have never driven your dream car or want to travel Dubai in style, then you should definitely not miss this opportunity and rent a luxury car to explore Dubai