Mask, sanitizers maybe even disposable gloves have become common things you can keep with you these days of pandemic. Along with those, there are few more things you could think of taking along on a road trip.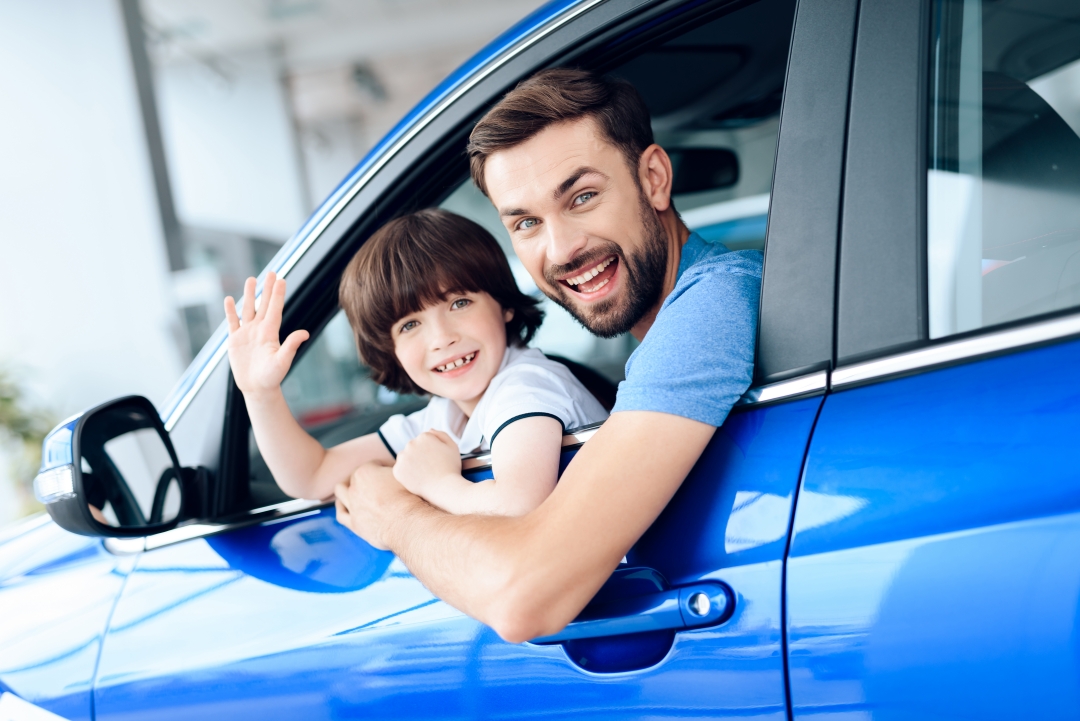 Check list of places to visit
Planning your trip, even making a little checklist can be helpful. If your new to the area, knowing your taking best rout and not making too many U-turns can be a relief. So if there are places you'd like to visit that are on the way, you can plan your trip likewise. Check If its possible for you to run errands on the way and avoid making extra trips to grocery shop or laundry. Knowing where best food is available is another yummy idea so not to eat what ever is on the way!
First Aid Kit
It's a common thing to keep. First Aid kits are always handy and especially when you're travelling with little ones or even elderly people.
Medicines and Pain-killers
Medicines, if you are prescribed, are a must to be with you. But general medicines like for nausea, vomit and especially painkillers, are a nice idea to keep along. Vomit bags, extra amount of tissue papers and wet wipes all are good idea to tag along. I remember my father's car would never run out of tissue papers and air freshener. Little air freshening hangings that can be bought at stores that sell car related stuff are good choices to keep with you.
Fire extinguishers
Although some cars carry fire extinguisher of their own, or even some Rent a car enterprises may also make sure they provide one, but its clever decision to be prepared.
GPS
Most cars these days carry their own Global positioning system. But making sure to use it to avoid inconvenience is a good idea.
Snacks and water
A great way to keep children and adults calm during longer road trips is a time to time treat! Marshmallows, or other non crumbly snacks can keep your hunger rush under control. Plus keeping dehydrated is highly important.
Little pillows and blankets
Well its understood that not everyone happy with air conditioning all the time. Keep a blanket for the one person asking to turn AC off. Long trips can make you sleepy, so one can stretch in the car seat on the back.
Although these are just few reminders, there are lots of thing one could carry with them selves when going on a trip. But here at AlEmad
Car Rental Dubai
, we make sure al lot of things are taken care of. Like keeping your car well sanitized.