Dubai has many traffic rules and regulations compared to any other city in the world. People follow these rules diligently as breaking any single traffic rule has a good hefty fine.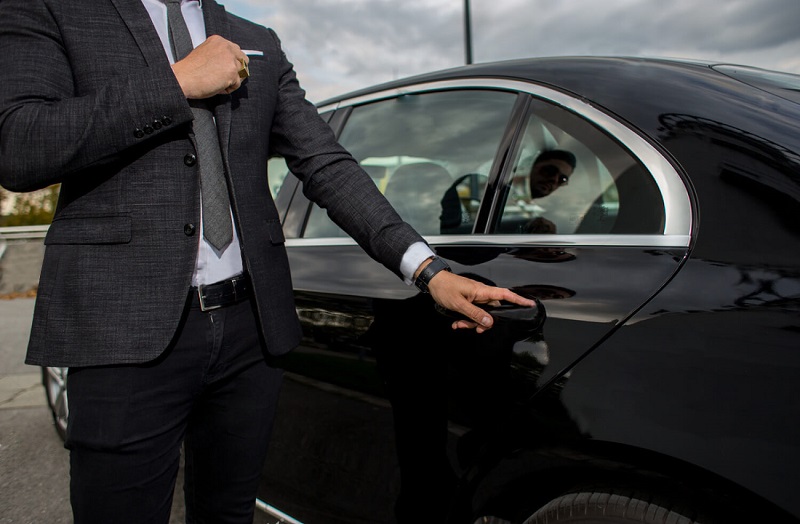 To avoid these fines, it is better to rent a car with a driver in Dubai. You can always ask your car rental supplier to provide the car with a driver. Hiring a car with a driver has many more benefits.
Smooth Transportation
If you are new to Dubai, you will definitely get very confused when it comes to renting a luxury car and driving around the city because of the multiple roads connecting to multiple exits. Moreover, you will have no clue about the peak hours in Dubai. So, if you rent an affordable car with a driver, he will know where to go, how to go and when to go.
Professionalism
Chauffeur services in Dubai are very popular as business meetings and dealings are common in the city. Furthermore, if you have a VIP guest to attend, you need the best of the services. Luxury car rentals with chauffeur have made it easy to handle the guests professionally. They will be properly dressed in uniform and will transport the guests to their desired location.
Smooth Parking
You do not have to spend hours finding the right spot to park your car if you have rented a car with a driver can enjoy your outing in Dubai while the driver of your rented car can take care of the parking.
Safety
You can book car rental services with drivers and their main aim is to take you to your destination in a safe and sound manner. It's totally the driver's responsibility to take care of your transportation needs while you relax.
Fluent Communication
Whenever we visit any foreign city or country, we are not required to learn their language. However, at times we may face communication barriers. So if you have rented a car with a driver in Dubai, there will be no hurdles in communicating. The drivers can directly communicate with the locals. You don't need to worry about communicating with anyone in Dubai.
Booking a rented car with a driver will let you focus more on your trip. Let the driver solve the hassles of traffic and parking, while you enjoy your trip in your affordable rented car.