Take advantage of last-minute car rental deals for Summer 2021. If you are looking to rent a car With the help of our professional staff, we can help you chose from our best budget-friendly cars for your need. All our cars are well maintained at an agency level, so all you need to do is pay and hop on to your journey. You can enjoy the experience of a brand new car without shelling thousands of Dirhams. Worrying about servicing, worry no more as our company looks after all the maintenance aspects of the cars. Just go on to our app, look for the car you like and within hours you will have your car at your doorsteps.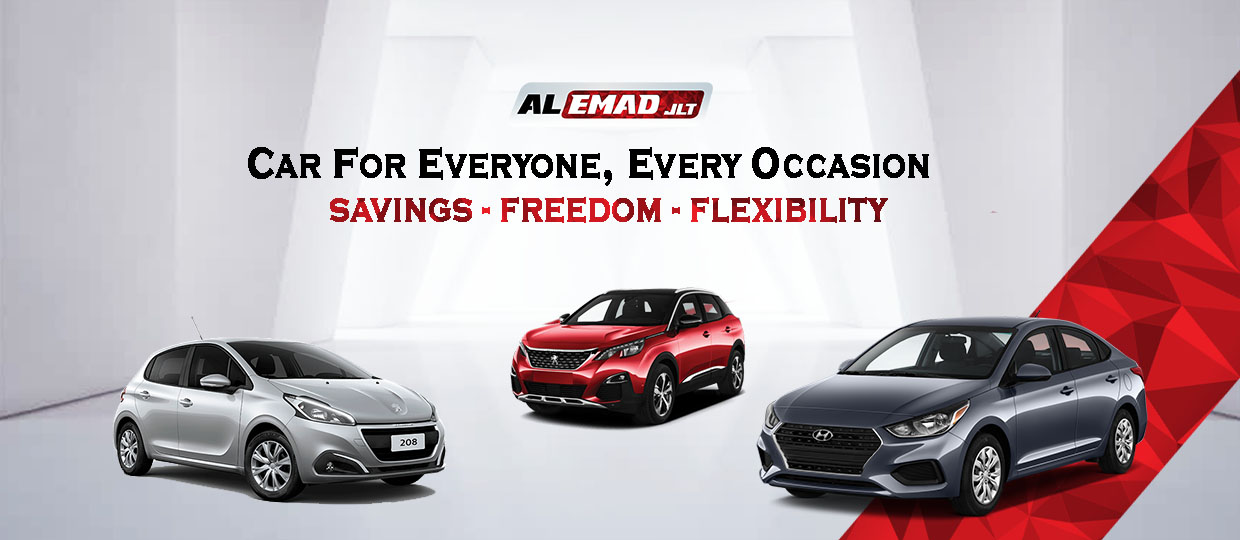 Millions of people from all over the world visit Dubai where there are a lot of things to explore. Many people visit Dubai to attend business meetings, seminars and exhibitions etc. With a rented car, you can move freely to any area of the city without any inconvenience. There is nothing better than a car waiting to pick you up when you are a tourist or on a business trip. For Car Rental, here are benefits and tips you must know:
You don't have to depend on public Transport
Using public transport is tiring and time-consuming while travelling in Dubai. When you want to move from one place to another then public transport is inconvenient because some of these transports don't provide a ride to the final destination and you have to walk to reach your destination.
A rental car with a professional driver will be a great help when we are having important meetings and appointments. Renting a car in the harsh weather of Dubai makes it a better option instead of relying on public transport.
Check the Condition of the Vehicle:
If you want to explore the city without any hassle then the condition of the vehicle is the main choice for a safe journey. It's a wise act to check the condition of the vehicle which the rental company offers you by taking permission from the company to inspect the car. Only sign the contract when you are sure that the car is in good enough condition to travel.
Amazing Rental Deals at Low Cost:
Prices of cars are increasing and become more competitive with an increasing number of travellers. Renting a car is a better option instead of hiring taxis every time. Many rental companies offer special discounts when you want to stay in the city and use their cars for a longer term.  You can get a good car at a discounted price after doing a bit of research.
So if you are visiting Dubai then make sure to visit different rental companies for good options and deals.
Minimum age of the Driver:
Rental car Driver must have a minimum age of 25 years old. You must check all these things before any registration to avoid any fine or ticket in the future.
Convenient and Comfortable:
The main reason to rent a car is your comfort zone. It doesn't matter where you want to go and how many times you want to go, it must be an available service to you. You don't have to make arguments with anybody about transportation when you are having own car on rent because it's available to take you anywhere at any time.

To Book & pay online visit our site www.alemad.ae
24/7 you Call or what's app us on +971524136205