Dubai is one of the most beautiful and great cities in the world. It is so popular for vaccinations and trips and also considered as the shopping and commercial hub of the Middle East. There are so many beautiful places to visit. And as it is a bit costly city one must rent a car in Dubai to expense less. As there are so many places to visit one must rent a car if they are on a trip.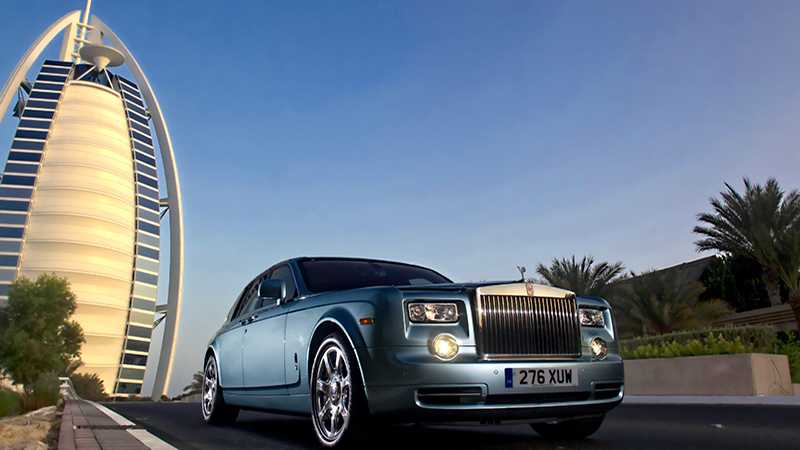 Renting a car in Dubai holds many opportunities as one can visit as many places as they can, they will not face any problem and would enjoy a free lifestyle, these rents are cheaper than the travel expenses. One must be considered renting a car in Dubai. So are you people looking for the same? Do you want the luxurious cheapest rental car in Dubai for a trip or vacation? If yes, then there are so many wonderful cards mentioned below:
Some luxurious cheapest rental car in Dubai
One can find rent a car in both the departure and arrival halls in Dubai. They offer good conditioned car and according to need. A car can be rented on a daily, monthly, or hours basis. One can rent a car in Dubai so easily and that too in good condition at cheap rates.
•Nisan sunny 2022- It is the most considered and cheapest car rental in Dubai and gives an amazing experience. Chargers for this wonderful car are AED 60 Per Day, AED 385 Per Week, AED 1410 Per Month. It is fully air-conditioned and has a five-seater space.
•Kia Seltos 2021- This car is also good at its suitability and runs smoothly. This is a 5 seater car with an air-conditioned facility. Charges for Per Day AED 120, Per Week AED 700, and Per Month AED 2550.
•Kia Rio 2021 is also one of the cheapest rental cars that give an awesome ride experience. It's a 5 seater car. Its charges are Per day AED 75, Per Week AED 455, and Per Month AED 1680.
•Hyundai Accent 2020- this 5 seaters spacious car gives a world-class feel and provides a good experience. Rates for Per Day AED 70, Per Week AED 455, and Per Month AED 1590.
•Chevrolet Sparke 2020- This car is so comfortable and has 4 seater space with a fully air-conditioned facility at a very affordable rate. Its charges are 60 AED Per day, 385 AED Per Week, and 1350 AED Per Month.
Why should one rent a car in Dubai?
• It gives a ticket of anywhere anytime and gives unlimited joy.
•It is safe and provides comfort.
•It is cheap and no dependence on public transport.
•It provides a high level of convenience and makes long-distance travel is easy.
There are many more amazing and cheapest rental cars in Dubai that one can opt for. For renting a car, an international driving license, copy of passport, and visit visa are needed. It provides full suitability, comfort and creates excitement to rent a car in Dubai and travel to every best place. They are cheaper than transport expenses and save one from extra expenses.