Do you need to book car rentals for your next trip? It gives both flexibility and freedom while traveling. With rental car service, you get the opportunity to get around on your journey. But it also brings certain complications. It is vital that you find out the best deal to get the best service. Try to understand the rental agreement well before renting them. This will help avoid unwanted problems to crop up while traveling. Other than choosing the vehicle, you must opt for the right service.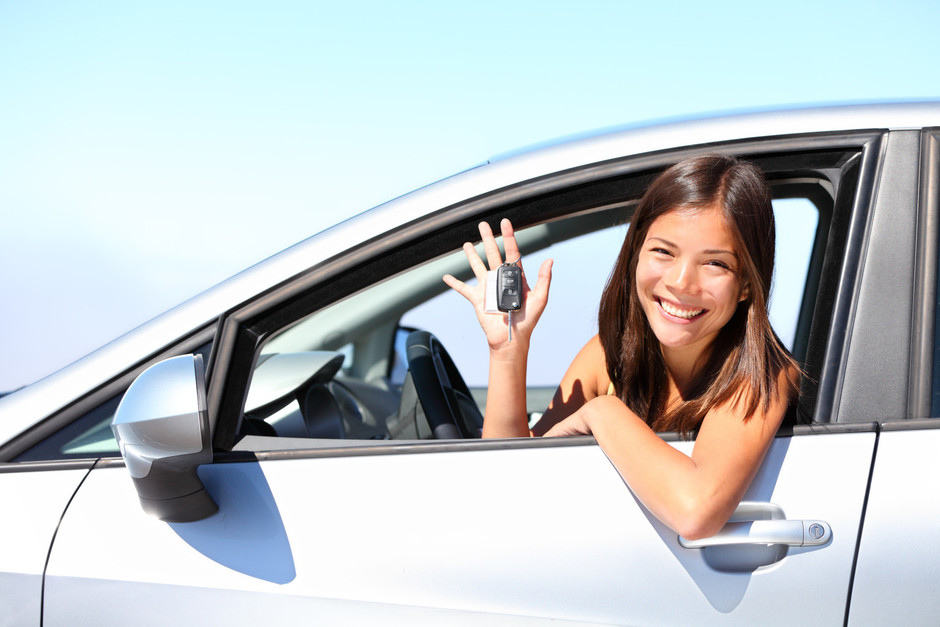 Choose the vehicle carefully

Think wisely about the kind the car that you need. It should depend on whether you are traveling with your friend, family or alone. Accordingly, you have to get the number of seats. For saving money, get the smallest model available in the rental service. Apart from size, look for something environmentally friendly. The car rental service should offer extra more than what you want. Try to get better car seats and GPS system installed in the car.    

Booking the car

Before booking the car, try to know that the car rental service is a reputed one. Depending on the place you are traveling, get in touch with local car rental service. Depending on it, you can get a special offer. You can also expect to get affordable rates. Again, before making the final payment, go through the customer review section of the rental service.

Understand the rental agreement and details

Whether you are booking online or offline, make sure that you understand the rental agreement well. Confirm the reservation only after understanding the details of the contract. Try to know about restrictions from a car rental agent. Only pay what you get from the car rental service. Do not pay for any additional fees. For protection purpose, try to know whether the company has its office in all states or not.  

Cost of car rentals

Before paying, try to know the details of the insurance money, driver fees, and local taxes, including others. Besides, try to tell about drop-off charges so that you do not have to pay more than expected. However, 
rent a car Dubai
 is a good option for car rental service.
Apart from the points mentioned earlier, try to know about the pickup time of the car service. Learning about the proper time of the return of the car will help you to avoid any unwanted charges. Therefore, you should look for any damages to the vehicle. For any defects, you should inform the car rental service beforehand. If you have caused any damage, it is your responsibility to take care of them before returning the car.