Getting a car for rent can be an experience on its own. Running errands or visiting a new city, all can be a little convenient renting cars. It's nice to know, when you hire a car for rent, there are few things you could avoid thinking of doing with the vehicle. Most of those might not definitely be relevant for you. Yet it still leaves us thinking…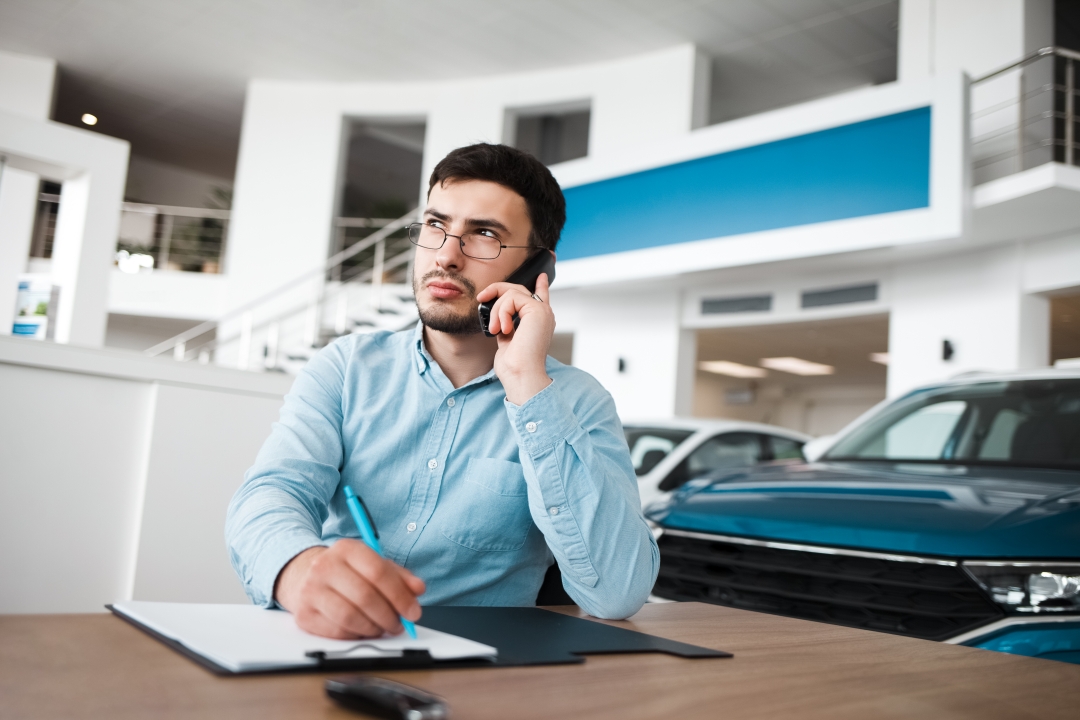 So thinking of using a rented car as a get away vehicle, well God forbid, but a situation like this occurs, rented cars aren't option. So one thing most definitely be avoided in any car, a rented one or not, using vehicle for any kind of illegal reasons.
If you have a pet with you, well than it would be a good idea to have a discussion about this matter prior to your decision to take a pet along with you on a long drive. Most car rental companies would have it written in a contract, keeping pets in your car won't be allowed.
So if you're thinking of using loads of air freshener to hide smoky stench, don't do it, the car rental enterprises make a note to mention in contracts before hand, not to make your car a smoking spot. And they detect malodor even if subsided by perfumes. In short smoking isn't allowed in a car that has been rented.
Eating food in a rented car is one thing that if done ethically, one can get away. But in most cases it wouldn't be a nice idea either. Leaving crumbs and wrappers would not only seem un-ethnical, but in some cases its totally unacceptable to leave food residues or soft drink stains.
Letting a friend who's a learner, drive your rented vehicle can be bad news for you. The insurance doesn't cover L-plates for rented cars either. So if you have a journey partner who's still learning to drive, avoid getting their help to take a little of your burden off!
Eating in a car is not a good idea, so changing diapers of little ones sounds silly too. Other than that few things that seem understandable to be avoided in a rented car but generally all vehicles; are drinking, racing with car, driving without a car seat if a child is sitting with you.
Looking in the mirror, applying some last few touches to you're grooming or being caught travelling without a seat belt are all a big No No's.
But most of all is drive safely, and enjoy your ride!