Hiring a car in Dubai is not a difficult task, but it may get a little confusing for the travelers, especially for them who are new to this place. For car rental service Dubai, you must find a reliable car rental company. Good rental companies provider low-cost services for airport transfers Dubai. They offer cars that are maintained in the state of the art condition.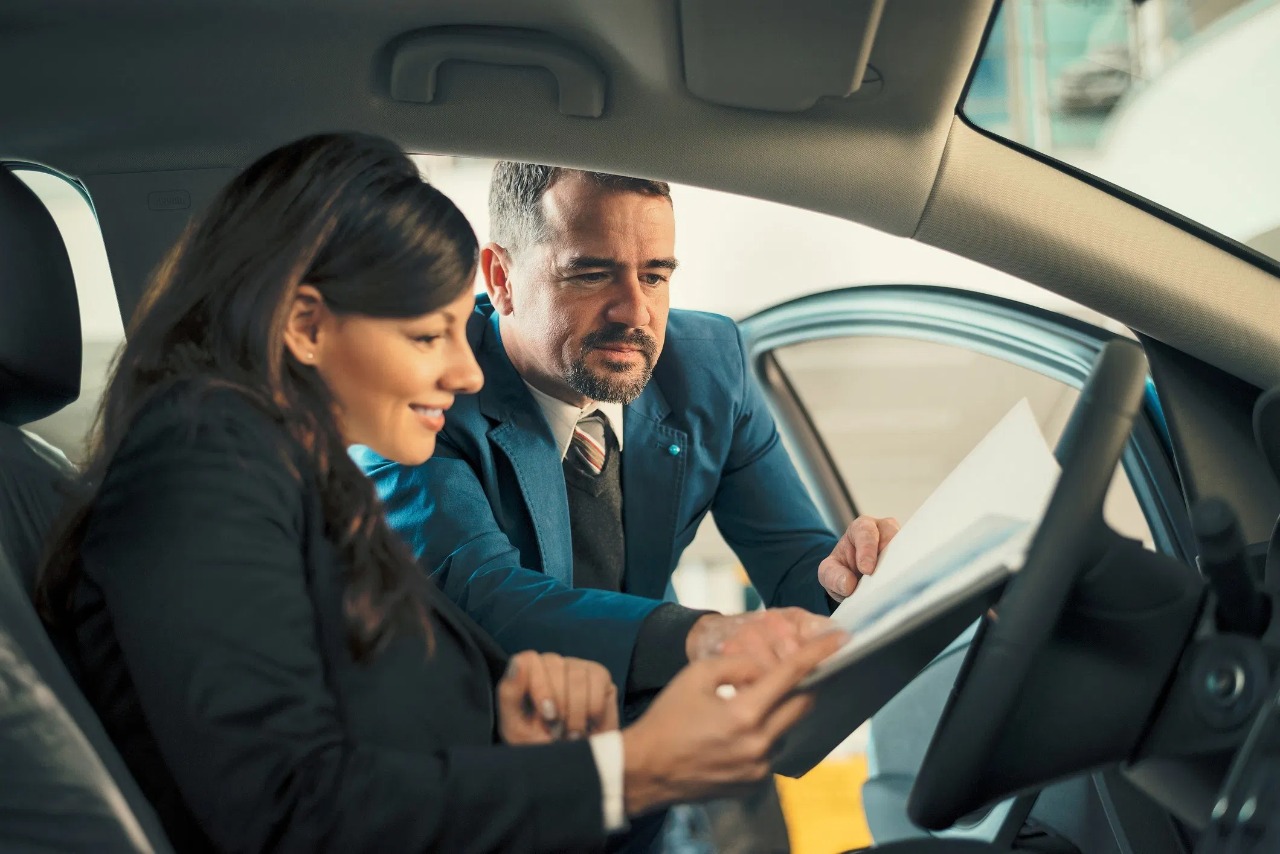 Airport Transfers
Dubai is one of the most important cities in the Middle East, having a robust transportation system to offer. Due to its robust transport network, it is easy to access various parts of the country. The centre of the transportation system in this city is its airport. Dubai Airport is well connected with various domestic as well as international destinations via air networks. It is one of the busiest airports in the Middle East. On the other hand, the city has a seamless road network, connecting various major destinations in the Middle East with precision.
Local Transport
Dubai has excellent local transport system too. However, local transport operates on fixed routes. Nevertheless, they operate in some specific regions for a certain period. Travelers in Dubai want flexibility, and thus car rental service is useful for them. Hiring a big car is a big thing to set their further journey. If you are looking for car rental services, you will get three options in this city. 
Online Car Booking
Rent a Car can be booked online. You have to mention the arrival time at the airport or ferry terminal, and the car will be right there to receive you. For airport transfers Dubai, you need to
rent a car Dubai
from a reliable car rental company. You can get the car as per your comfort. The well-mannered and trained driver will receive from your arrival point and leave you safely at your destination. When booking online, you have to enter your pickup point and dropping point.
Hiring car in Dubai is also a cheap option.