Year-round Dubai is known to have millions of visitors from all around the world. Many come to Dubai for entertainment and vacation purpose. Enjoying wonderful things tourist can see. Others, for business purpose. Some arrive with loved ones and others alone or with delegations. No matter their purpose of visiting, all face the choice of sitting in a public transport or renting their own vehicle. The first dilemma that may come to mind of a person, would be that renting is expensive. Go on to read my blog and you'll see for your self what's a better choice when it comes to visiting Dubai.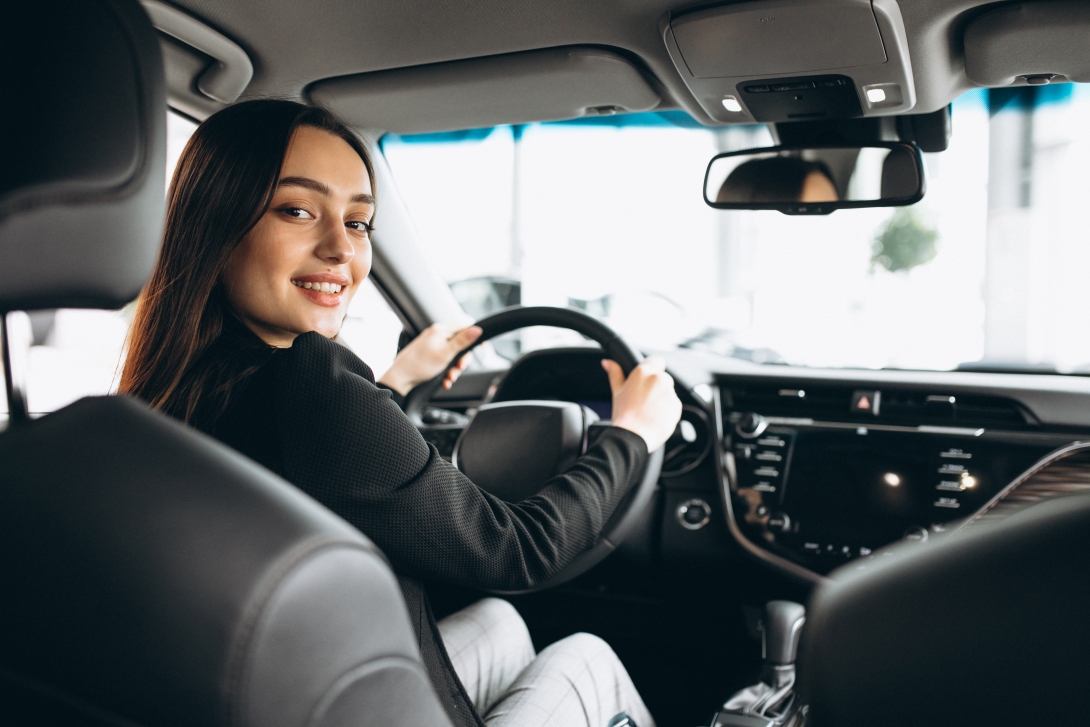 Why isn't Public Transport a Good Choice?
The reasons why considering a public transport isn't the right choice could be many. The weather of Dubai, for one thing, isn't suitable. Waiting for public transport like buss to arrive or even five minutes of wait to find empty taxi, would sound overwhelming. While knowing your ride is in the parking lot waiting for you somewhere shady, with perfect air-conditioning; ready to go; could be a bliss.
Other than that, these transportations can be tiring and time consuming. I cannot imagine wanting to visit a friend, only to be dropped off few meters away by a bus. And get to walk rest of my journey. So what is the need for one to rely on these public transportations?
Reliable and convenient
Car rental in Dubai is always about convenience. It doesn't matter when and where your planning to visit and it doesn't even matter if you want to make many stops in the middle. You can always do so much planing, but you might still want to make a spontaneous stop here and there. Maybe you've found something amazing on the way, and you want to buy your spouse a souvenir, or its just a salat break, any way you'll be obliged to make short or longer stops. Can it be more convenient than your own ride?
Amazing Choices to Enjoy!
Renting a vehicle in Dubai can be a romantic experience. Especially for those indulged in car-infatuation. You can actually select an kind of car suited with your plans. So be it a family picnic, seminar or dinner, you can choose from cheapest to most luxurious vehicles. And the range regarding brand, features, model or even deals is amazing!
Budget Friendly and Wonderful Offers
As there a lot of car rental enterprises in Dubai, there are many to choose from; increasing the competition between the companies. This fact give the customers benefit of great offers and amazing deals. Leaving the car rental not only budget friendly, but the cheapest choice to be made if you're looking forward to make the best out of your visit in Dubai. Moreover, if you plan to stay longer in Dubai, you'd find amazing special discounts.