A Sports Utility Vehicle (SUV) is a bigger and spacious vehicle compared to the regular cars, known for its Off-Road Performance and Engine Power often used to tow other heavy vehicles. SUVs are widely available on car rentals in UAE. If you wish to rent a car in Dubai and go for a luxurious drive, renting an SUV from Al-Emad is the perfect option. However, the following advantages and disadvantages should be considered.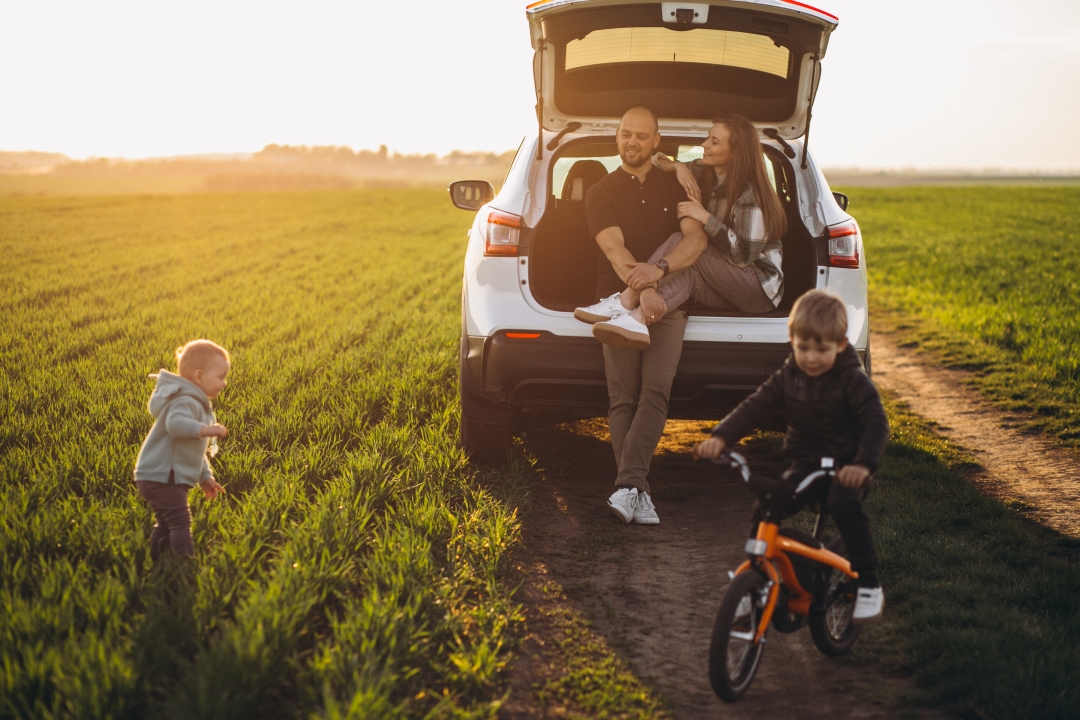 Advantages.
Spacious:
SUVs have a wide spacious seating area with a huge trunk to pack up all the luggage you may need to travel with. The interior structure is probably the most suitable and comfortable for long drives.
All-Wheel Drive (AWD):
SUVs have an AWD system installed. All Wheel Drive allows the vehicle to be driven on rough or off-roading surfaces. The terrain does not matter in most cases as AWD and its height allows the vehicle to tolerate extreme conditions.
SUV cars
are perfect to be driven in the sand dunes of UAE.
Better Visibility:
SUVs are much higher than regular vehicles. Hence, the field of view is much greater, allowing you to drive safely. 
Higher Seating Capacity:
If you wish to rent a car in Dubai, and you have a group of several passengers, SUVs are the best pick. They have wide seating with a greater number of seats.
Disadvantages:
Lack of Elegance:
As described in its name, SUVs are designed to be a utility vehicle with sporty performance and looks. Consequently, their look is not that elegant and luxurious as Sedans. One would want to rent a more elegant car in a city like Dubai.
High Fuel Consumption:
The fuel economy of an SUV is not much impressive and can be costly. SUV cars in UAE for distant traveling can put a hole in your pocket.
More Difficult to Drive:
SUVs are huge cars which makes it difficult to drive them in UAE (strict laws and fines) or anywhere else. Tight turns and high height can be a headache if you opt for
SUV rental
in Dubai or any other city of UAE. 
SUVs are only the best option in UAE if you wish to go for a Safari trip, Off-roading, or carrying a lot of tools and luggage. They are made to tolerate these extreme conditions, unlike regular cars..