The idea of renting a car is gaining more popularity as opposed to buying a car. That's because you save chunks of money, especially when you don't require the vehicle regularly. So, what is it that makes rental cars more appealing in recent times? It includes a variety of benefits, including the ability to transport heavy items and not having to rely on public transport, especially when running errands. Keep reading to understand why individuals opt for renting instead of buying a car.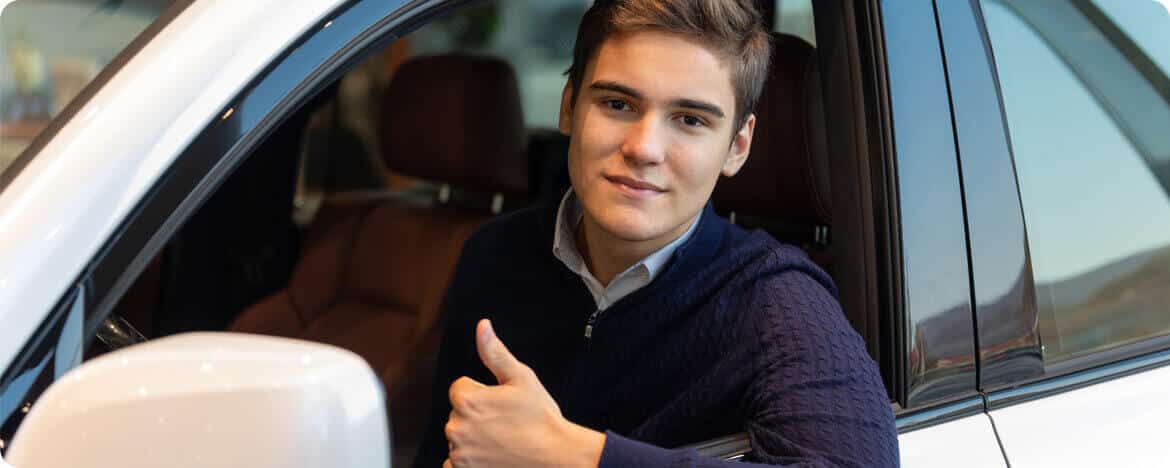 Cheaper
The idea of renting a car would be much cheaper and sounds more practical than buying a vehicle. Additionally, several companies offer flexible rental plans so that you can rent it on a short-term and long-term basis. Apart from that, you also save on maintenance and service fees.
Road Trips
When you rent a car, you don't have to worry much about the wear and tear. Also, if you are heading with a group of friends, you can rent a large car for less. It gives you a feeling of luxury and comfort, plus extra space for all your luggage.
Convenient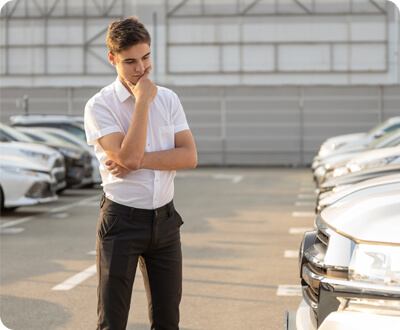 Your car rental makes traveling more relaxed and convenient, especially when you need to run some errands. It is a cost-effective method of getting around the city. Furthermore, you won't have to rely on friends or family to drive you around. Another benefit is that it helps in carrying your bags and other bulky items.
To Make A Grand Entrance
If you have a special occasion coming up, it is essential to make a grand entrance. There's no better way than to arrive in your luxurious car rental. That way, you don't have to spend thousands on buying the car, as your car rental will offer the same luxury at a much lower rate.
Explore the City
If you are visiting Dubai for a holiday with your family, the ideal way to go around town is with a car rental. You can choose your car rental plan depending on your period of stay. It gives you the freedom to explore Dubai at your pace, and you might also end up discovering some exotic spots.
We hope this guide gives you a better understanding of the different scenarios where you might need a car rental. You can choose from economy to luxury depending on the situation. Flexible plans and lower rates make it the ideal option as opposed to buying a new vehicle.