Winter is the most appropriate and perfect season to rent a car. It would not only provide you the comfort of travelling long distances but would also make your loved ones comfortable in the rented car. No matter what the distance is or how long you have to travel in the cold weather, you have the car to rely upon. In Dubai, the most appropriate part of the year to rent a car is winters. Winters can really be annoying and could make you stay behind the doors. But if you are someone who wants to enjoy the winters in the lanes of Dubai, then winters could be the most appropriate time to rent the car.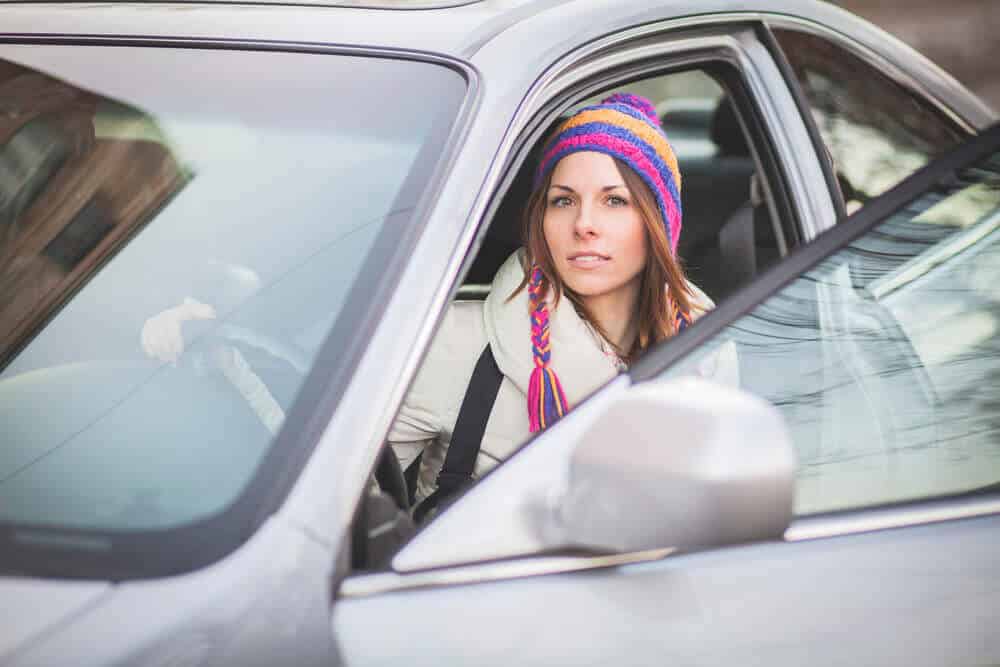 No matter you want to rent a car for a day or a week or even a month many car rental companies would provide you the benefit of renting a car. This would not only make your ride comfortable but it would also help you in reaching your destination hassle free. In the country like U.A.E where the winters are at its peak at the time of New Year, it becomes really essential to rent a car.
Renting a car is great idea and could bring a lot of advantages. Some of them are provided below:
Making Your Ride Comfortable: Winters bring a lot of discomforts with it. Chilling winds and snow would definitely give you the reason to stay behind the comfort of your house. Renting a car in winters could be a perfect and affordable option which would also provide you the comfort and warmth. You may go on a simple ride in the lanes of Dubai while completing your chores or you may go for shopping on the streets at the time of New Year.
Can Help You Travel Longer Distances: Renting a car would also provide you the benefit to travel for longer distances even through the chilling winds of winter. You can go for rides, travel the city or just simply pick up guests from the airport. If you have rented a car, then you just have to hop into it and could travel to any destination you want to.
Best Rebates and Concessions: The most economical time for renting a car in Dubai is in winters. The festive season brings with it a lot of goodies and benefits for you. In order to increase the sales of rented cars, many companies provide you heavy rebates and concessions. You can rent a car for any period of time that is a day, a week or even a month at cheaper prices if compared to other times of the year. So if you are planning to enjoy the ending of the year in the most amazing way then you can simply rent a car and make the most beautiful memories of the year end.
Save Time and Money: Winter season can become more difficult if you are waiting for public transports in the chilling wind. Also if you there is no connection between your two destination then going in a public transport is not at all a good option. Renting a car would not only give you the benefit to travel anywhere without wasting your time. Since, many companies provide the customers with lucrative rebates and concessions, winter could be the perfect time for renting the car to enjoy these economies of time and money.
Winter season could be enjoyed to its full by renting a car and travelling around the country in the most affordable and comfortable way