There is no doubt that you need to sign many forms when you rent a car. While signing these forms don't be in a hurry. You need to sign a car hire excess insurance form when you rent a car.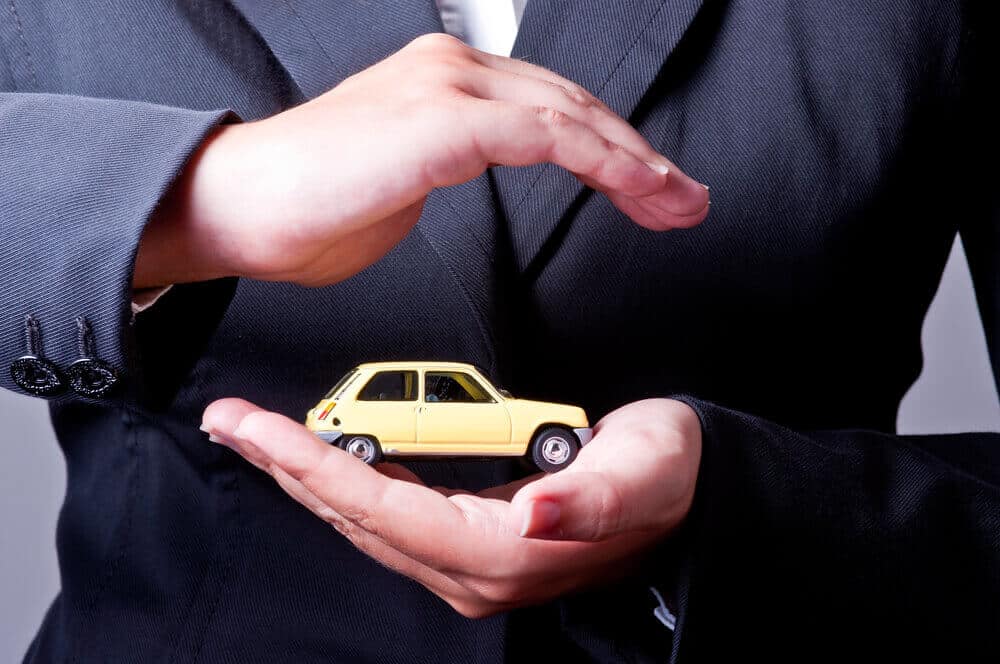 Even though you are a good driver, but who knows the future. Accidents can happen to anybody. Sometimes it is not about the driving. It can also happen that your rental car can get damaged when it is in your care. What will you do in this situation? Well, to avoid paying above and beyond in this situation, you can take a car hire excess insurance.
Car hire excess insurance
This insurance policy will protect you from the extra charges that may occur when the vehicle is in your care. The excess is the deductible amount of money that you will have to pay to the rental company. So, if there is damage in your car, you have to pay only the excess fee mentioned in the agreement with the rental company.
Benefits of car rental insurance
A rental car may give you all the convincible conveniences during your travel but together with some risks. But, it must be remembered that after hiring a car you will have to bear the expenses in case any unexpected thing like an accident happens to your luxury vehicles. Such type of incidents may demand a big amount from your end in the form of compensation money. However, there is a way following which renders can unravel from these types of circumstances.
Here are a few advantages that can help you out in your need hours.
Collision damage waiver: It can protect your vehicle in case of collision of rental cars. In case of theft of vehicles or damages occurred to the rental car, the insurance company will not be liable to pay anything for the loss or damage of the hire car, if not covered under this policy.
How does it work?
Renting a car is pretty straightforward right? Well not always.
When it comes to insurance and protection it is downright confusing because it is hard to know if it's worth buying.
If you want to avoid unwanted fines or charges when you hire a car, you must have a car hire excess insurance with you. It will cover you for a much larger amount that you might need to pay to the rental company if you don't have car hire excess insurance. Many people said that this policy reduces the stress of unpredictable events on a trip.
Moreover, a liability insurance policy can bring you out of these kinds of situations. If your hired car makes a loss to someone's property, personal accident insurance and also the security of the lines of their passengers holds a great significance along with the security of the higher cars.