Are you new to Dubai, or an old resident, looking for a car? A question might come up in your mind; Should I rent a car or lease one? Well, we can help you get to a conclusion. These are few frequently asked questions answered by Al-Emad, related to the topic.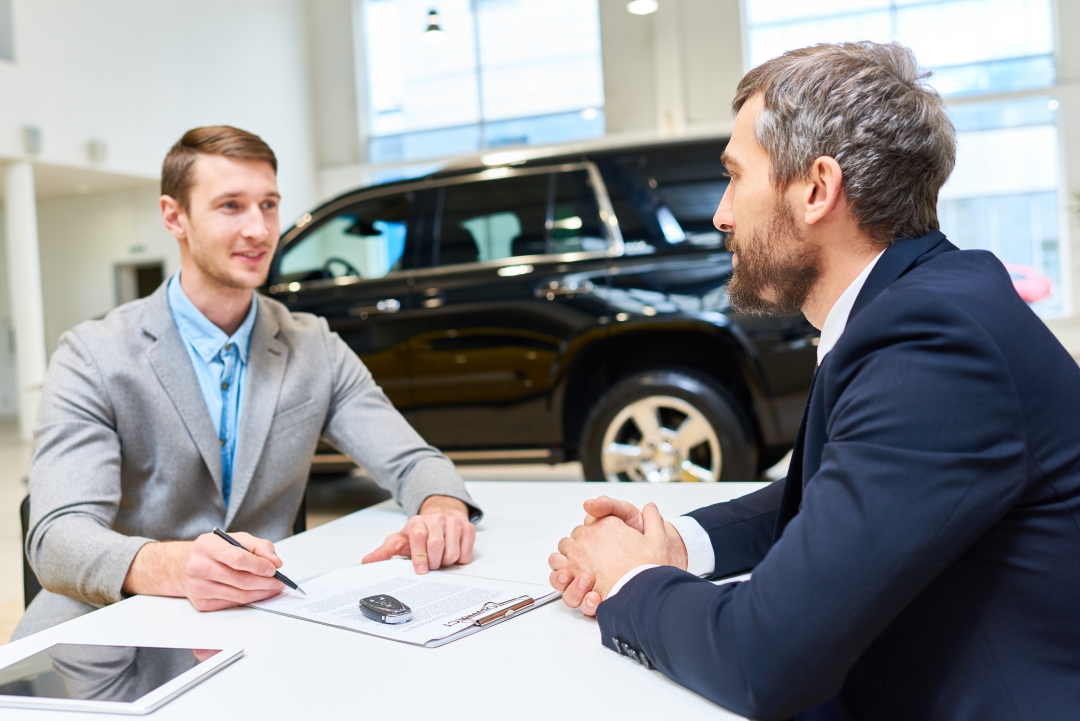 Difference Between Car rental and Car Lease in Dubai.
The significant difference is that both are provided for a different time period and have different providers. A car is often leased for a long time, such as more than a year, directly from a car dealership. But when you rent it, the rental can be weekly or monthly, from a car rental.
Comparison of Prices Between Car Rental and Car Lease in Dubai.
A car lease in Dubai can be cheaper and more economical than renting a car if we consider the average monthly amount. Moreover, the lease amount depends on the time period to; the longer the lease, the cheaper the offer gets!! As an example, on Al Emad, if you lease a car for 10 months, 2 months more months are provided as a discount. But if you lease for 5 months, only 1 more month is free.
Method of Payment for Renting and Leasing.
Suppose you rent a car for a monthly basis. In that case, the car rental will require you to pay the rental charges for the first month, including the VAT and security deposit. The security deposit is refundable and can be refunded after 30 days of car return. The monthly payments are made in advance. It means if a month ends, you pay for the next month right after that. This procedure makes it easy to cancel extra months. However, you should make it all clear with the agent before you rent a car.
The car lease does not require advance payment. The customers are asked to pay the security deposit, which can pe refunded later when the lease ends!
Facilities in a Rental Offer
Car rentals or dealerships with car lease in Dubai usually provide you the Air conditioner, Radio, Media Player, and Charging ports. But if you rent a car, then extra services (additional charges) are available such as GPS, Wi-Fi, Child Seats, etc.
Conclusion? Rent or Lease?
Renting a car is suitable for short periods, such as daily, weekly, or
monthly rentals
. They often have different discounts, offers, and services available as compared to leasing.
If you want a car for a long time in Dubai, then lease a car as it is a cheaper alternative to owning one. You only have to worry about the fuel expenses when you rent a vehicle. The maintenance and service charges are covered. Additionally, we provide comprehensive insurance on every leased car, so there are no hidden charges either. In contrast to the daily and weekly alternatives, it is a long-term agreement with the vehicle. In case of any minor accident or during maintenance, you are provided with a substitute car, till the original car isn't repaired.
Contact Al-Emad for further queries.