A cheap car rental is one way of saving money when traveling, especially for budget travelers. However, it is important to remember, cheaper the car, less comfortable the ride. It would be helpful to go through all of your available options before making a final decision. While hiring a luxury car may seem like the right choice, you have to ensure full coverage insurance to prevent any additional charges. Apart from just the cost, several factors set that these two apart should influence your final decision. Listed below are some of the key differences between luxury and economy car rentals.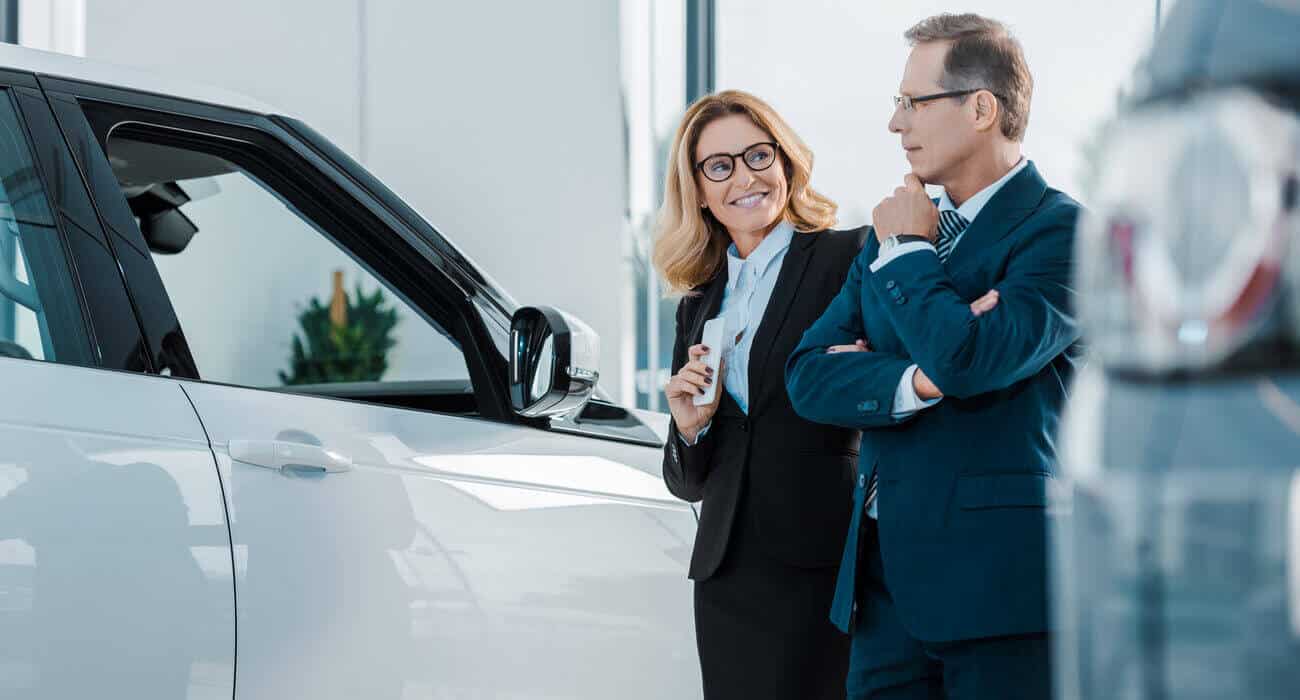 Quality
The overall quality of a high-end car is far more superior to a budget car. In terms of seating, material, and finish, it has a more luxurious look. No, we're not saying economy cars lack quality. However, it is usually ideal for those who want to get from point A to point B. In case you are someone that prefers affordability over luxury, then economy cars should serve your purpose.
Price
Rental charges for both luxury and budget cars are relatively reasonable. However, high-end are more so expensive and rightly so. They come embedded with numerous features which are not available with low-end cars. Secondly, they offer a more comfortable journey, especially if you are planning to be on the road a lot.
Features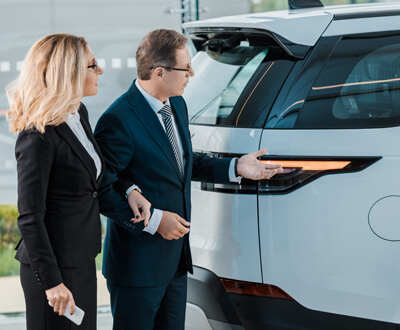 Luxury cars offer the highest level of comfort and facilities. Well-built leather seats, full stereo systems, and GPS are just a few of the standard features. Generally speaking, economical cars only come with necessary features like a CD player. They are not nearly as comfortable as they are designed solely for practical use.
Fuel Consumption
A budget car is better suited if one wants to save money by conversing fuel. Economy cars do not consume as much fuel as high-end cars, as they don't include features that would typically raise fuel consumption. Yes luxury cars are faster and more comfortable but the engine is often more demanding than budget vehicles.
Final Verdict
If you are in the Emirate as tourists, a rental car is nothing more than a way to make your travels easier. As such, it is also an opportunity to treat yourself to a bit of luxury. Luxury car rentals are the most practical choice if you in Dubai for a short vacation or business meeting. If you are looking for a travel option that makes your daily commute within Dubai easier over an extended period, then go for an economy car. At Al Emad Cars, we offer customers the ability to choose a luxury or economy vehicle of their choice from more than 300+ vehicles.