The United Arab Emirates welcomed millions of tourists in the year 2019. It is estimated that Dubai alone was visited by 20 million tourists as per Wikipedia sources. However, all countries across the globe were struck by the Corona Virus Pandemic, making it possible for tourists to travel anywhere in the world, or at least with ease. All of these tourists come for different reasons, but majority of the reasons are either business trips or luxury holidays.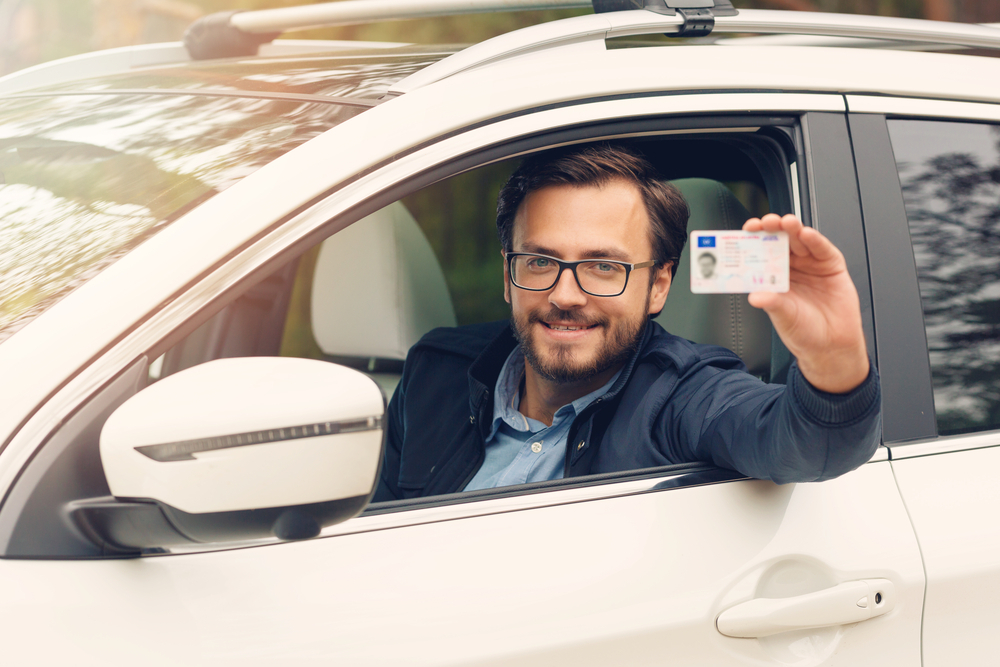 If you plan to visit Dubai in future, as soon as this pandemic situation settles, you may need to rent a car for your trip as metro rides can be a real headache and over-priced taxi fares can put a hole in your pocket. If that is the case, make sure your home country's driving license is accepted by the UAE government. You may own driving license of an eligible country or an International license, both will work!
To make it easy for you, Al Emad not only offers you a variety of best car rental deals and easy booking but has also provided you an article with a list of countries that have UAE eligible driving license.
Here is a list below to verify if your country's driving license is eligible in UAE.
(This list was updated in 2019)
Austria
Bahrain
Belgium
Canada
China
Denmark
Finland
France
Germany
Greece
Hungary
Italy
Kuwait
Latvia
Lithuania
Luxembourg
New Zealand
Norway
Oman
Poland
Portugal
Qatar
Saudi Arabia (KSA)
Serbia
Singapore
Slovakia
South Africa
Spain
Sweden
Switzerland
Netherlands (Holland)
Turkey
United Kingdom (UK)
United States of America (USA)
If you have a license of any country above, you are eligible to rent a car drive in UAE. However, you must visit on a tourist or visit visa. Residents are required to convert their licenses.
Please note that if you own a driving license of a country that is not eligible, you must have an International Driving License in order to drive in The United Arab Emirates.