Dubai is quickly becoming one of the most popular destinations for young holidaymakers from across the world. Unfortunately, young people may experience some trouble renting a vehicle in the United Arab Emirates. Like most countries, the UAE has strict guidelines in place when it comes to car rental services. Often, young tourists are advised not to bother attempting to secure a rental vehicle in the UAE as they must be 25 years of age or over to do so. But is this the case, or is it fear-mongering from supposed travel experts? Read on to find out.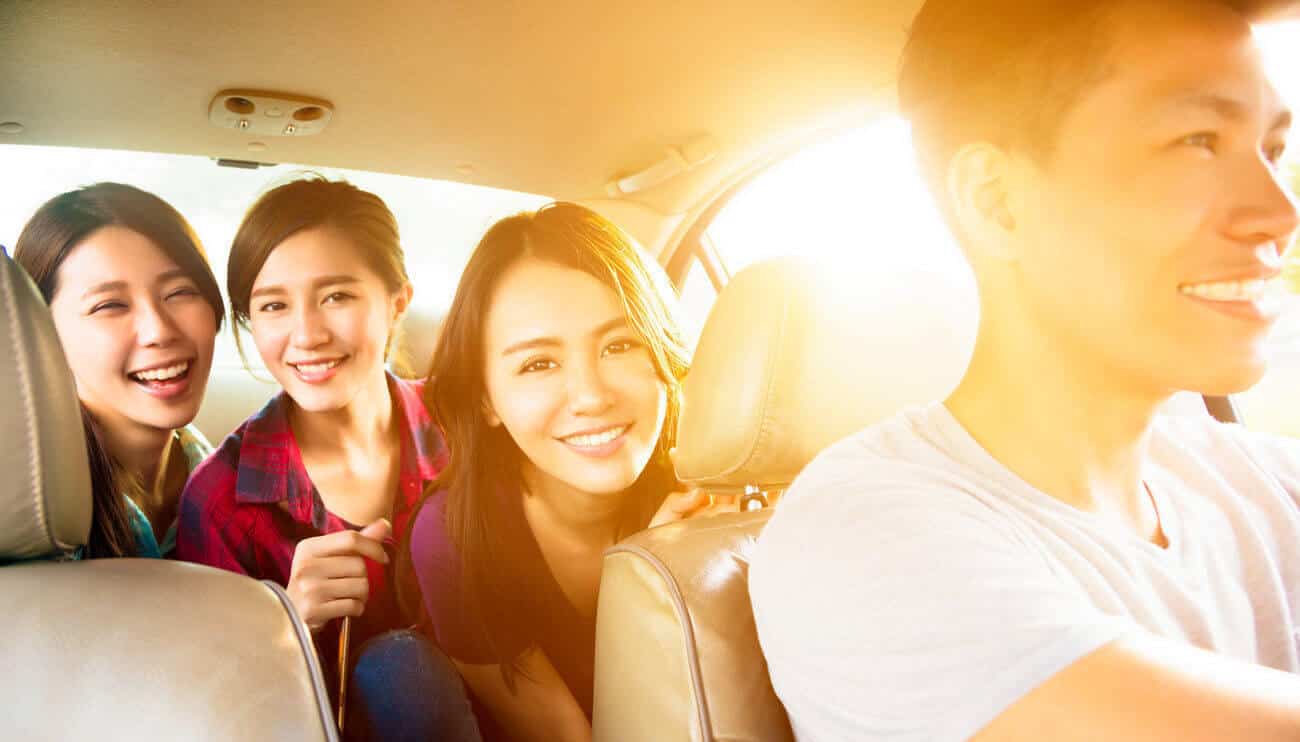 What is the Minimum Age for a Driver in Dubai?
There is a lot of confusion regarding the legal driving age in the United Arab Emirates. Even UAE residents seem uncertain of the age at which they are allowed to get behind the wheel. It is mostly owing to a long-standing argument to lower the driving age to 16. For a period, it seemed so inevitable that this push would be successful that many media outlets began reporting the reduction in minimum driving age as fact. However, the Roads and Transport Authority has not agreed to lower the age limit. At the time of this writing, the minimum driving age in Dubai is 18.
What is the Minimum Age to Rent a Car in Dubai?
Although the minimum age to drive in Dubai and the UAE is 18, the minimum age to rent a car is not quite so low. However, it isn't as high as 25, as some people claim. In reality, you must be at least 21 years of age to be eligible to rent a car in the United Arab Emirates. It is important to remember, however, that specific car rental agencies may impose their own age restrictions.
What About 25?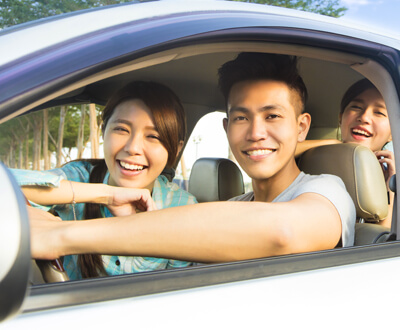 So, where did all this misinformation about a 25-year-old age restriction come about? It's difficult to say for sure, but we suspect it has something to do with the car rental age restrictions of other countries, notably, in the United States of America. In the US, drivers are not permitted to rent a car if they are not 25 years or older. Because America boasts such a robust global presence, many people have made the mistake of applying the nation's car rental laws to other regions.
License Restrictions
The UAE's car rental age restrictions are a lot more flexible than those of some other countries. It is important to remember, however, that this is not precisely the case with its driving license restrictions. To rent a car in the UAE, you must meet several criterions related to your license. For example, you must have a full driver's license, as opposed to a learner's permit. Additionally, your driver's license must be at least six months old (although this number may vary from agency to agency).
Additional Documents Required
To rent a car in the United Arab Emirates, you must be at least 21 years of age to have a driver's license, which is at least six months old. However, there are several additional documents you will likely be asked to present to your chosen rental agency. Most car rental agencies ask for a secondary form of photo ID to compliment the customer's driver's license. A credit card in the name of the main driver is also commonly requested. In certain situations, you may be asked to produce an international driving permit.