If you stay for a long period in Dubai and do not wish to buy a vehicle, here is the perfect solution for you: long term car rental in Dubai. With a wide range of luxury and sports cars available, customers can select only the very best for their needs and requirements.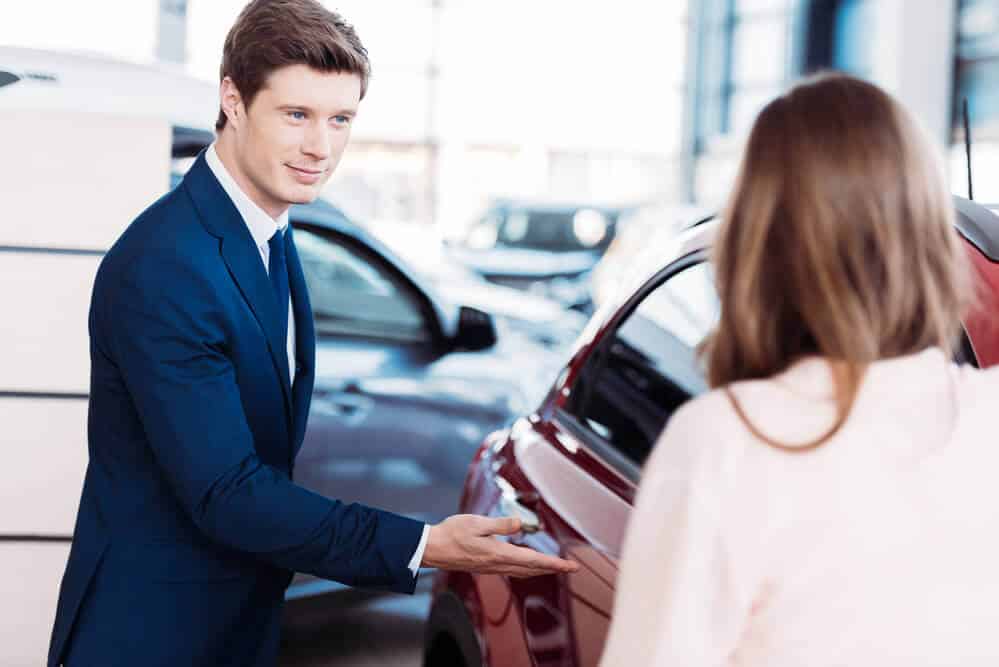 Visitors to Dubai are interested in short or long-term car rental services for varied reasons: some of them will enjoy a few days in the city or other will lavish with a long vacation in Dubai.
Why people choose long-term car rentals?
In order to avoid the daily hassle of public transport, people prefer to choose long-term car rentals. Hiring a long-term rental will provide you with additional benefits of convenience if you are staying for a long period of time in a country. Generally, people who are in the following situation prefer to rent a car for long-term.
Relocation: If you have decided to relocate to other country, owning a long-term rental is one of the best options for you. It will provide you with a dependable mode of transportation and you will get time to search and buy your own car.
University students: Usually the students who study abroad do not want to purchase a car for 3-4 years. They don't have enough money that they can buy a car in abroad. So, long-term car rental is the best option for those students.
Internship: Many interns sign yearly internship contracts with the companies and they need their own mode of transport during the period of internship.
Business trips: Business trips are generally for a long period. You stay in a country till your business is not settled.
Extended family holidays: If you came for a family holiday for one or two weeks but now you have changed your plan and want to stay for long, then you should rent long-term car rentals.
Plan and save money with long-term car rentals
If you plan your vacations you can save your money. First of all, you need to determine the duration of your stay and car rental. Long-term rents are based on time duration the longer the car rent, the cheaper the price. Another advantage of long-term rental is that they are flexible in nature.
Long term car rental tips
Long term car hire is the best way to get around the city as it is easier to rent, safer and most convenient method in comparison to another public transport system (which can also be unreliable). Instead of using private and metered taxis, you can hire a luxurious car for a long period of time, because this service offers numerous benefits to the customers. For example, insurance policy, maintenances facility, breakdown service and much more. Here is the list of tips you should consider before hiring a long-term car rental service:
Look beyond the airport as rates can be higher when you rent from the airport
Flirt with more than one reservation
Consider the type of car you need
Know the rules of the road
Fight for your rates
Decide whether to buy insurance or not