Having a rental car in a city, you are familiar with is a huge advantage. You do not need to wait for public transportation, and you are always on time for business (or leisure) meetings. Renting a car is also much more affordable than paying a taxi, especially if you are in a hurry. Go through the following steps to make sure you get the best available cheap car rental in Dubai!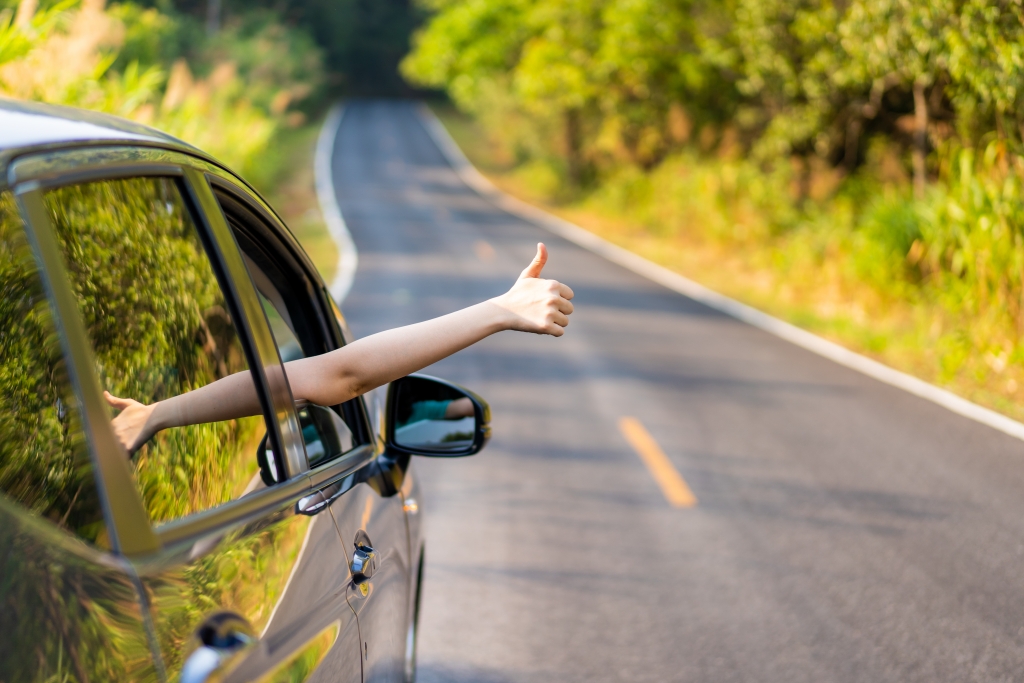 Have insurance, if you have full coverage
Full coverage insurance applies to the vehicle and the driver both, at any time. Buying additional insurance will be a burden on your pocket if you are already having full coverage insurance.
However, make sure you go through your car rental deal and read the policies carefully. You may contact your insurance company too, to avoid unfortunate situations.
Payment of Fuel
Every driver is satisfied if the fuel gauge shows the tanks is full. You do not have to worry about fuel tank getting empty, getting late to work, or being stuck somewhere. Our car rental provides its customers with cheap filling options to make it even more comfortable in Dubai.
However, car rentals charge a lot more than average rates for a full tank. It is justified as they drive to the stations themselves and the car is presented in front of you. Hence, you should not ask them for a full tank if you are not sure about its consumption. You may end up with much fuel left, which will be damage to your wallet.
Inquire about upgrade offers and special discounts.
Usually, people inquire and rent the desired car, but who knows you may get a great bargain on further inquiry. You can request the car rental to upgrade your offer, and such upgrades are often available at cheap rates in rush hours in Dubai.
We usually offer special discounts and amazing deals for our beloved customers. There are various offers but especially the rentals with more extended period have numerous discounts. Such as we offer our customers an extra week on a car rental deal of 1 month. You can view more on our
promotion section
.
Have any further queries? Feel free to contact us or visit our
FAQs section
.