Albeit UAE is famous for its shimmering futuristic architecture, several tourists who visit the country dont have the opportunity explore the nature of the UAE. Besides the fantastic buildings glittering skyline and iconic landmarks, there are plenty of hidden gems and abundant natural beauties waiting to be discovered in Sharjah. Though, when people talk about Sharjah, the first thought that pops in their head is the traffic. However, there is more to the city than just that. Here are a few of the hidden gems of Sharjah that you should add to your list when exploring UAE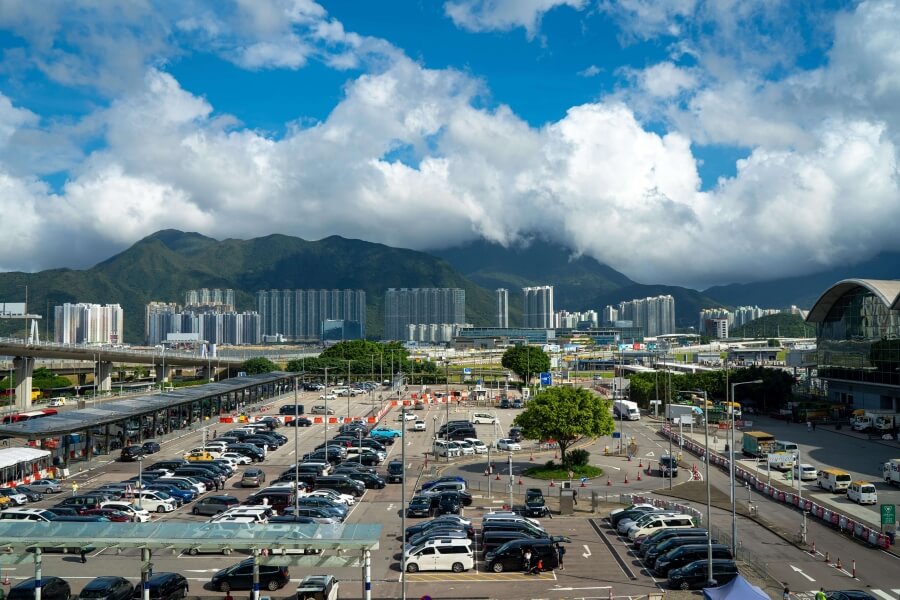 Al Noor Island
Perhaps one of the city's most "instagrammable" sites, Al Noor Island, is an imaginative landscape with a metal-carved butterfly house that houses tropical butterflies, an alluring landscaped greenhouse, and an OVO art installation. It also has a healthy café and play area, making it the perfect spot to visit with family over the weekend.
Mleiha Archaeological Centre
Embark on a journey back to the history of the traditional Emiratis. Venture deep into the deserts of Sharjah to uncover the culture through intriguing information, thrilling activities, and breath-taking landscape views. This new attraction in the emirate incorporates nature, culture, and history with excellent quality and hospitality, creating a spectacular surrounding.
Sharjah Art Foundation
Situated at the Sharjah's Historical Art and Heritage area, the foundation links both the international artists and local audience to world-class artists' exhibitions around the globe. That's what makes it one of Sharjah's secret gems. The Sharjah Art Foundation has 18 galleries. The alleyways and courtyards come alive in a completely different way at night as some artworks are best appreciated at that time. There's a film screening, music, concerts, and educational programs that can be enjoyed by visitors of all ages.
Wasit Nature Reserve
The Wasit Nature Reserve is also referred to as the green lung of Sharjah as its home to an ever-growing ecosystem of exotic reptiles, mammals, and lush greenery. This place allows you to be one with nature and also gives you a chance to bird-watch. We recommend visiting this reserve if you are an avid bird-lover.
Sharjah Centre for Astronomy and Space Sciences
The center is located near University City, on Muwailih Street. They envision creating a nationally recognized astronomy and space science center. It includes attractions such as the planetarium theater, exhibition halls, and a lot more. The theater also has a small food joint and a gift shop for souvenirs. This center is open to individuals of all age groups.
Explore all these gems of Sharjah with your car rental to have a fun and educational trip.