In order to rent the most appropriate rental car for yourself and your family you need to consider a few points that can help you save time and money and also save you from the headache of not knowing which one to choose. This requires a little home work over a few points which can help you in the long run as well. One might think that renting a car is easy, but honestly, it's not that simple. Well on the face it seems that renting is as simple as just picking the car that looks nice, doing the paperwork, putting in the money and viola; you are done.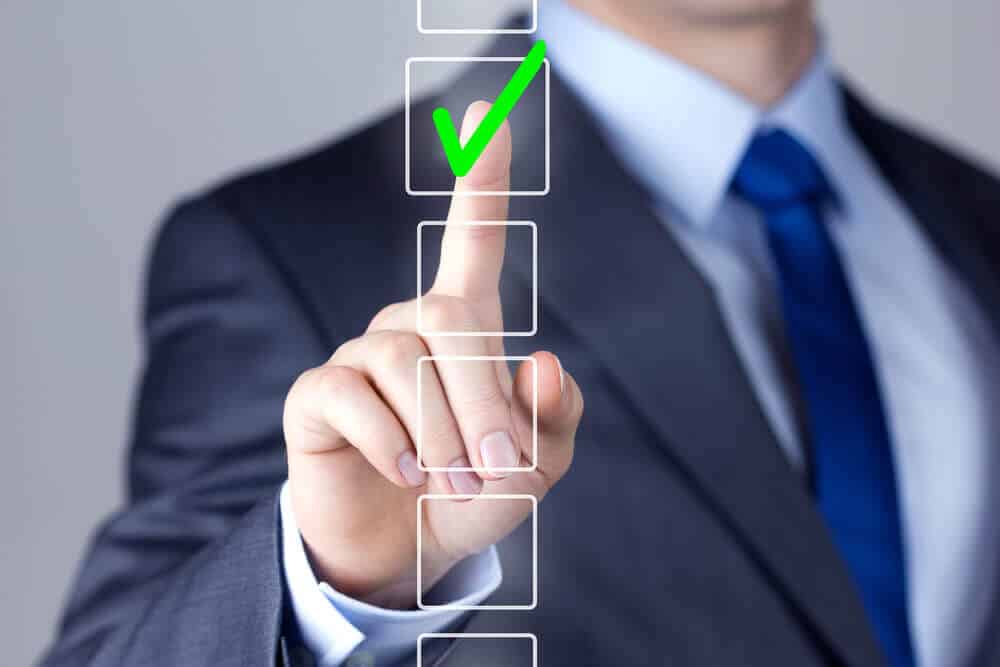 But unfortunately, that is just the tip of the ice berg. There are various things that you should consider before renting a car. Carefully evaluating of a few points before renting a car can help you select the best car that suits your needs best and you can make the most out of your rental car. Let us consider a few points that can guide us to choose the best rental car possible.
Understand your Requirements: Why do you need the car is a very important question. What is the purpose for which you need the car and for how long do you need the car? These questions can help you select the right vehicle for you. Remember that rental car companies have a plethora of options that you can choose from and if you are not clear as to your requirements than you will have a headache thinking which one to get. So be clear about the purpose of the car for instance; a large car or an SUV might be great for carrying as large number of people and for over long distances, also they are good for carrying more luggage. A small car on the other hand is good for few people or for travelling within the city. If you are looking to impress and or if there is a special occasion such as a wedding or any other social gathering, then a luxury car would be a great idea.
Driver's Capabilities: who is driving the car? This question should have a huge bearing on the car you choose. What needs to be understood is that size of the car is a huge factor that needs to be considered. A large car is not quite maneuverable and as such for a novice driver it would be a mammoth of a task to be able to drive a Gigantic SUV on the city road or even oh Highways as for that matter. On the other hand a small car is easily maneuverable and can get in to small spaces. You can cut the traffic and get to places easily in a small car and it is easier for a new driver to drive.
Budget: This is the make or break point. No matter what your need is, you need to be aware of the costs involved. He costs are not only related to the rental prices but they also include the cost of fuel as well as the cost of insurance. So what is your budget? Identify the time duration for which you need the car and spread your budget across the time for which you need the car. This will allow you to pick the most affordable car that can suit your needs.