Breaking traffic rules is one of the major reasons that can cause more severe punishment than only a traffic fine.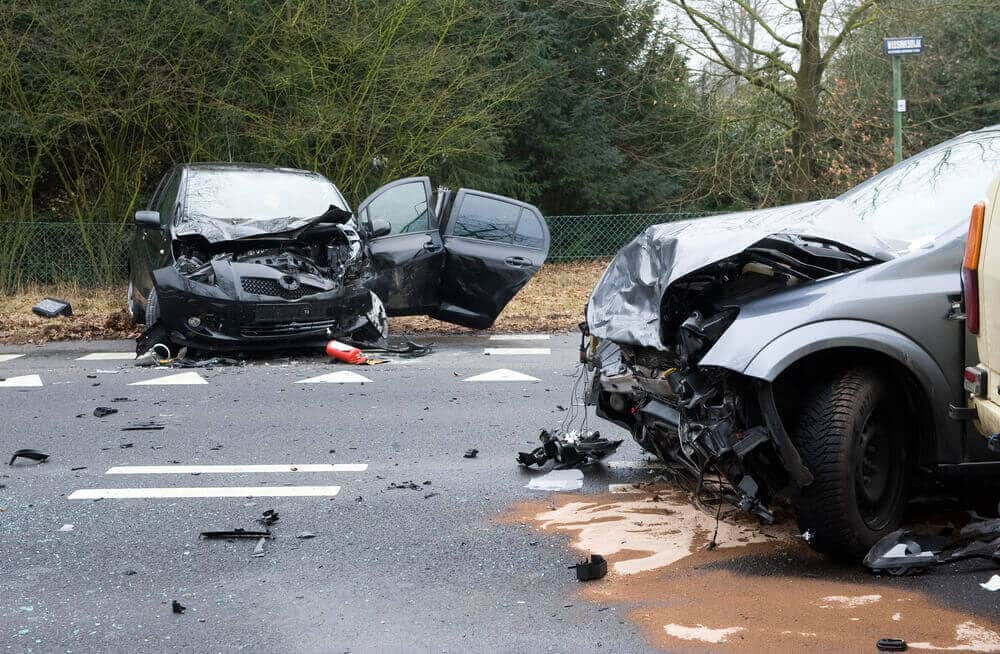 The reason why Emirates road is first on this list is due to the endless number of accidents in the first half of this year. So far this year, 1250 accidents (of which a total of 76 people lost their lives) was registered by Dubai traffic department.
5 Most Dangerous Roads in Dubai
Here is the list of the roads that can give you a terrifying experience while driving in Dubai.
Emirates Road
In 2016, this road has outranked Sheikh Mohammad Bin Zayed Road, which proved it to be the most dangerous road for drivers. According to Dubai traffic stats, Emirates Road tops the list of the five most dangerous sites accounting for the highest accidental deaths in Dubai. Since the road takes people all the way from Abu Dhabi to Ras Al Khaimah at a potential speed of 120km; it results in numerous accidents every year. It was proved to be the most deadly, where 14 people died as a result of 30 accidents.
Al- Khail Road
It is one of the most important roads running parallel to Sheikh Zayed Road and Emirates Road. Al Khail Road is 15 kilometer in length and constitutes of 12 major junctions. Not only this, it a major artier highway of Dubai that passes through the rapidly expanding and developing outer parts of Dubai. However, in the first half of 2017, traffic department witnessed numerous accidents that resulted in the deaths of a few people in Dubai.
Sheikh Zayed Road
Sheikh Zayed Road is the third most dangerous road with 69 fatalities since the beginning of the year. It takes the name of the United Arab Emirates' first ruler, Sheikh Zayed bin Sultan Al Nahyan as well as It connects the emirates of Sharjah that is Dubai and Abu Dhabi. Driving through Sheikh Zayed Road gives visitors splendid views of Dubai's skyscrapers, including the Burj Khalifa. Sheikh Zayed Road is one of the finest roads in the world with lots of metro line, lots of top class shops, hotels and restaurants along both sides of the road. However, between the years 2016 to 2017, it was witnessed to have 5 accidents with eight deaths.
Dubai- Al Ain Road
Dubai-Al Ain road is considered as the fourth most dangerous road to drive, as there was five deaths record in the first half of the year. Not only this, according to the survey of Dubai traffic department, there three more deaths witnessed at the end of the final year. Since it connects Al Ain and Dubai (which is part of Abu Dhabi), therefore one should b careful while driving on this road.
Sheikh Mohammed bin Zayed Road
Mohamed bin Zayed, the next most dangerous road especially for motorists, where 72 accidents registered a total of 8 deaths. However, in 2016, a report of 20 deaths was surprisingly dropped to seven, showing an impressive improvement in only a year's time. This report dropped its ranking to third in the list of dangerous roads. It is assumed that in mid-October of this year, the road will also have its speed reduced to 110km.