If you live in the UAE and you often need to travel, then a question would come have crossed your mind. "Should I rent a car or simply use public means of transportation?". The answer is, renting a car is much cheaper than public transport or owning a car if you want to travel around in the UAE, especially in a city like Dubai.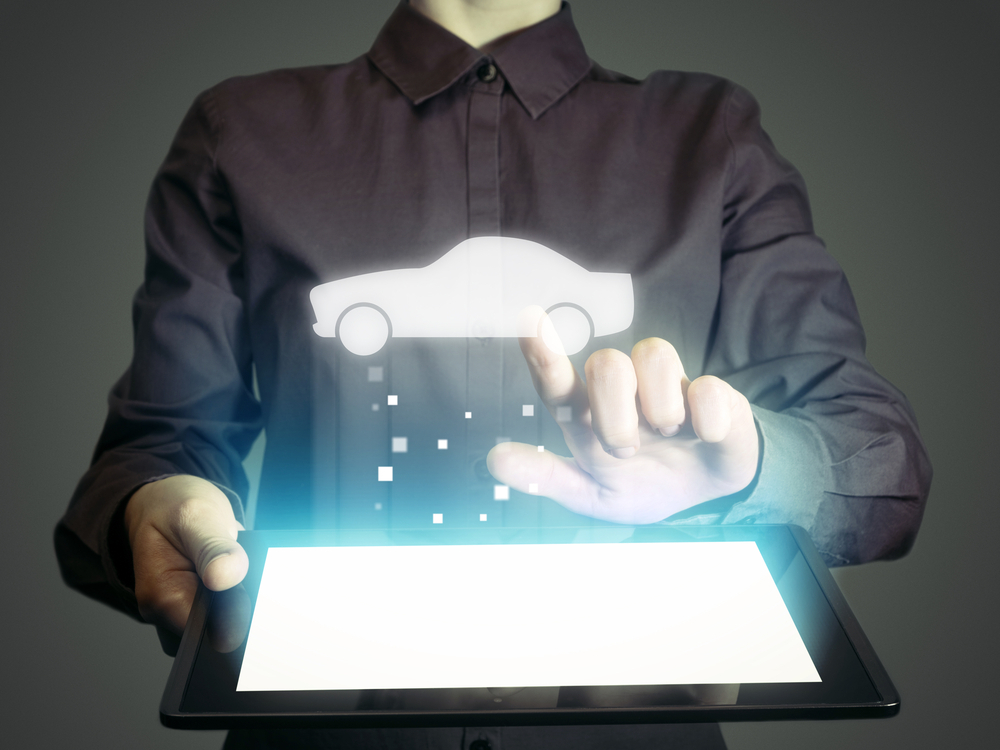 1. Rent a car, it is much cheaper and faster.
Taxis may look like a good option to you, but if you need to move a lot around the city then get ready to have a dent on your wallet. Besides, Dubai Metro is comparatively much cheaper, but they consume a lot of time which increases your travel time significantly.
Dubai RTA Taxis fares start at around AED 12. You may need to travel a little distance, but you will always be charged the fixed initial fares as minimum charges.
Moreover, if you need to travel a much greater distance, then the charges for that would be as high as the daily rates of new and upgraded car rental.
2. You do not need to buy a car.
If you decide to own a car on a loan, that might be problematic. Car loans and EMIs are a real headache and can create trouble especially when you are no longer willing to keep a car. The reason could be anything like getting tired of the model, the car got unrepairable damage, or you may be moving out of the country, but you will not be able to get rid of the loan. And a damaged and faulty car has a much lower resale value to compensate for the loan.
If you like keeping up with new models and want a cheaper solution, rent a car!
3. Renting a car is way more flexible than public transport.
If you rent a car, you have the freedom to travel around the city. You can travel anywhere you want whilst staying in the driving boundaries of the rental company. However, it is not that simple in public transportation. The idea of traveling anywhere you want or traveling to a distant place using public means of transportation sounds problematic. You cannot get to the exact location or may need to change stations if you are using Metro. A taxi may take you anywhere, but the fares would be much higher than renting a car, and you may not easily find a taxi on your way to or from the location.
4. No need to worry about your car when you leave.
If you are a car owner in Dubai and side by side keep traveling abroad often, then you would be paying a lot for parking and other types of charges when you leave your car here. Other than that, you need to take care of its maintenance, cost of registration, or insurance. Contrary to it, renting a car online does not require any of these. The car can be delivered or picked up from the airport whenever you need it.
Keeping your car maintained can be difficult and expensive. However, you do not need to worry about it if you rent a car. Car rental companies keep their cars properly maintained and every other problem is dealt with by the company itself. All you need to do is pay your rental deal charges and take care of it.