United Arab Emirate's tropical desert climate, reasonable petrol rate, a well-maintained network of roads spread through the cities, and the fact that UAE is mainly a car-centric country, makes cars the perfect and most needed way of transportation for the dwellers and tourists.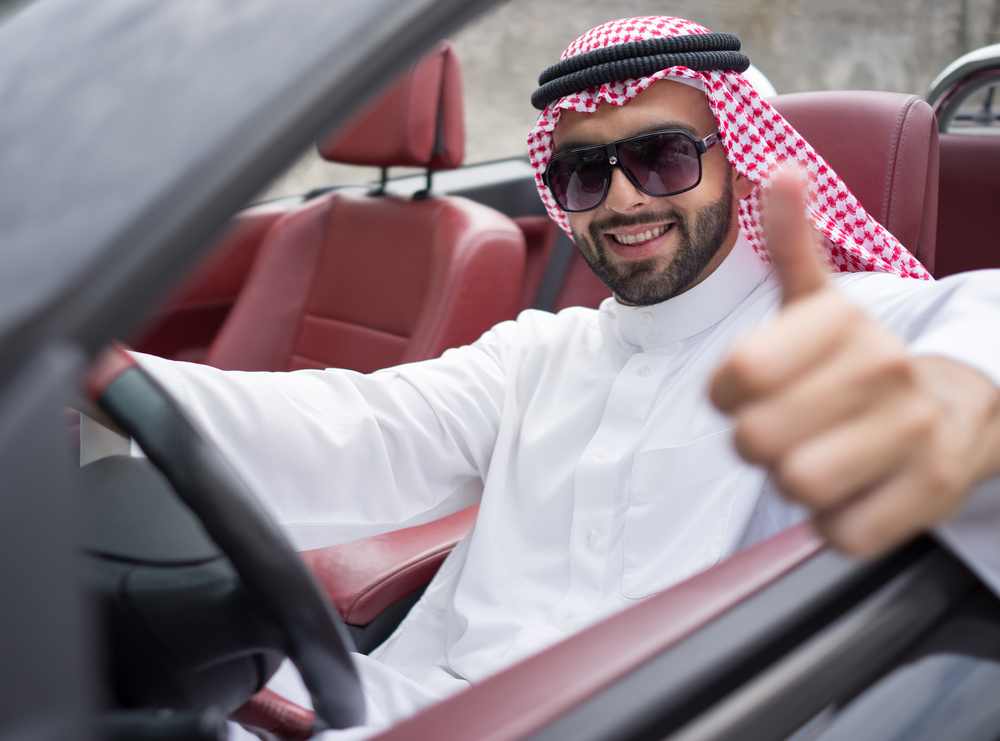 Most of the residents in the UAE prefer buying their own car, but not everyone can afford it especially if you live in a luxurious city like Dubai. Registration fee, insurance cost, down payments, or maintenance of a car, each of them is now significantly rising making it difficult to afford a car. Hence, in such places the perfect option for you is to rent a car. Variety of cars, affordable deals, add-ons, renting for a day, week, month, or even a year, Al Emad Car Rental has a lot to offer to its customers in Dubai.
People in Dubai may need to rent a car for different purposes. Those who live here may require a car for some professional or personal purpose. Tourists may wish to take a self-planned tour of the city. People who want to have a luxury feel while roaming around the streets of Dubai may want to rent a luxury car.
Al Emad has a huge fleet of cars which include affordable cars, luxury cars, family cars, and many more. You will find a variety of options and services when you book a car rental. Daily, Weekly, Monthly, and Yearly rentals are also available.
The Four main types of rentals in our fleet can be divided into Hatchbacks, Sedans, and SUVs.
1) Hatchbacks: Such cars are medium-sized and are the most suitable type for a group of 2-4 persons. The majority of people, including residents and tourists both, prefer renting a hatchback because of their highly budget-friendly prices. At Al-Emad, rates start from AED 50/Daily (KIA Picanto 2017 and more).
2) Sedans: Such cars are perfect for professional use or small families. Sedans at Al-Emad can be found starting from AED 55/Daily (Nissan Sunny 2018 and more).
3) SUVs: Sports Utility Vehicle is the full form for SUV. These cars are most suitable for professionals such as business executives, or for big families. They offer numerous features along with great comfort. You can find SUVs on Al-Emad starting from AED 90/Daily (Hyundai Creta 2020 and many more).
Commonly, to rent a car you may need to go through a serious headache, but at Al-Emad our smart search engine helps you find what you desire, in a matter of seconds. All you need to do is opt for the search options you need, and you will find a list of cars meeting your requirements. Insurance and tax-inclusive rates can also be found on the website. Al Emad allows you to filter available options and find yourself the best deals available. With Al-Emad, you can rent a car with maximum ease and minimum effort. For more information, feel free to contact our customer service.