It may possible that rental companies can impose extra charges on you to extort more money.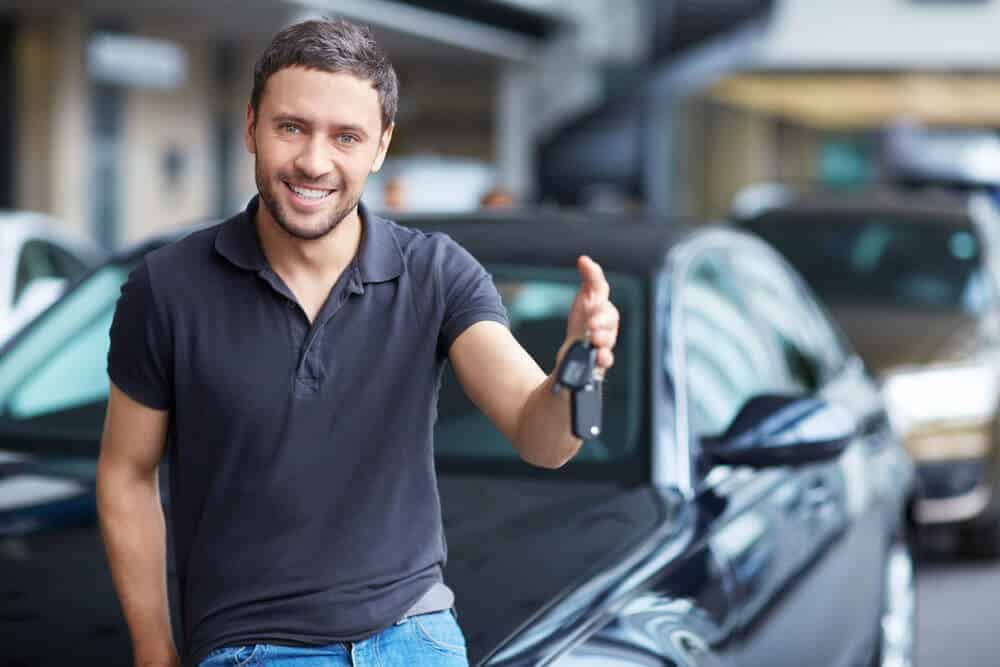 But you need to be careful. Always learn to defend yourself from paying additional money out of your pocket than required. Here we will discuss some points that tell you how to have a genuine car rental deal.
Unlimited mileage rental car
You might get excited to see unlimited mileage offers. But this is a trick. You should read all the documents related to your car rentals very carefully. Sometimes companies cover a clause in a printed copy that this offer is applicable only when you travel in the state. But the clerk neglects to convey it to the clients. Therefore it is suggested that you read the entire document before signing.
Rental car overdue
This is a trick of rental companies that you should be aware of. Companies can add up extra hidden charges at the time you pay the bill. For example, you rent a car for a few days and you have to return it on Tuesday. When you go to return it you may get the bill with extra charges that you have not expected. When you ask for it they said that you are supposed to return the car in the morning but they never mentioned it before or it can be written on the back side of agreement as late charges fee. so, you should ask everything before you rent a car
Check your credit card statement routinely
It is suggested that you should check your credit card statement for at least a month after your rental agreement has over to make sure that the company did not add hidden charges.
Check car rental policies
Before you rent a car check all the policies very carefully because rental policies differ from company to company.
In order to avoid extra payment, stick to one driver
Usually, the switch from one driver to other can cost a lot of money. It charges you a daily fee to add an extra driver. This is because, the fee includes rental agents benefits of extras like insurance, roadside assistance, satellite radio, and GPS navigation. Make sure you don't pay them anything extra. Therefore, if you want a free additional driver with rental car companies, you can leverage other members.
Today, there seems to be a lot of conflicts about the cheapest methods to book car rentals. But if you have been doing a lot of road trips, you might have gotten really snazzy at perfecting a great car deal. However, if not, this is the best place for you.
5 Common car rental mistakes you should avoid
Failing to work pricing structures
Renting a car at the airport
Buying overpriced insurance
Failing to make pre-rental inspection
Assuming immediate service at small offices
Reserving large rather than small
Inaccurate return time estimates
Paying for expensive accessories