It is always good to have a rental car in a city where you are a tourist. That way, you don't have to lean on public transport, and you are always on time for your meetings and other appointments. A car rental is an affordable alternative to hiring a cab, especially if you are traveling on a budget. In this article, we discuss factors that you should altogether avoid with your car rental. Follow these guidelines to avoid hidden charges or any legal troubles that you may face over time.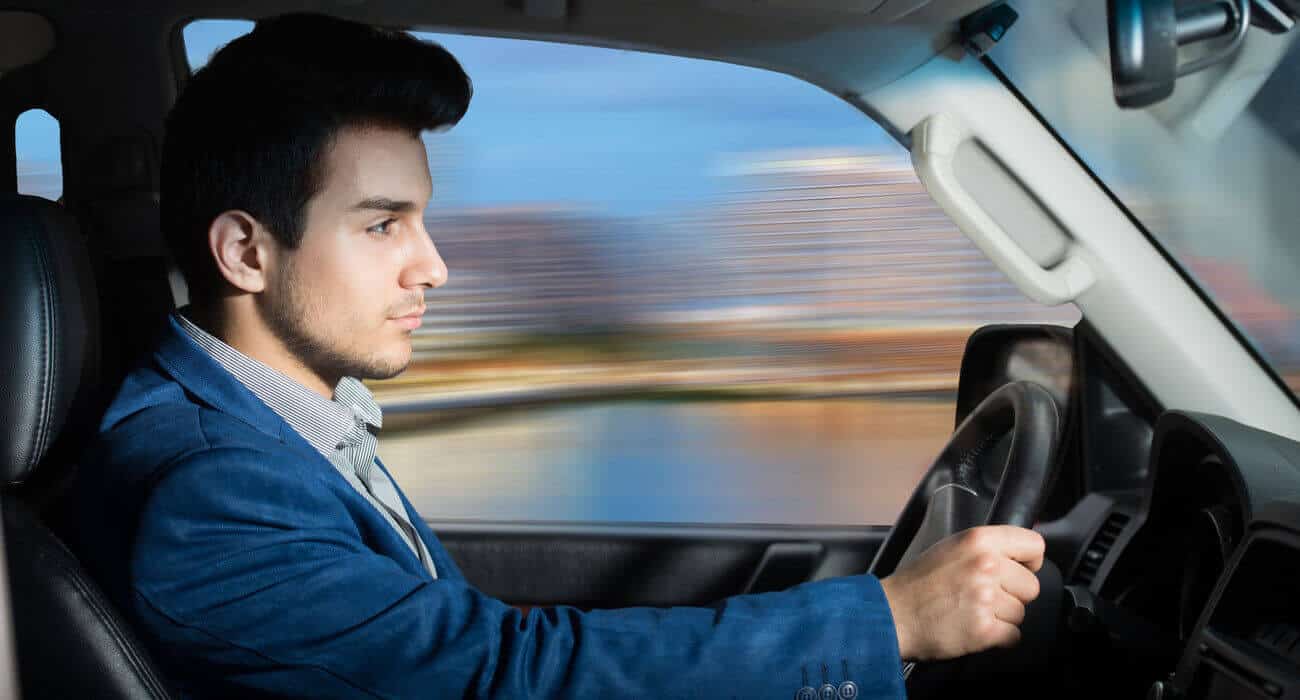 Not Refueling
Right after picking your car rental, you should also find a gas station for refueling. We recommend making a note of local gas stations around the vicinity, as it will be helpful when returning the car rental. You can refuel at a station that's most easily accessible, as it will save you a lot of money. We understand the challenges that one may face with a new location, so you can use your free time to look out for fuel pumps and nearby amenities.
Not Seeking Potential Offers
Firstly, always book your rental car in advance and also seek the possibility of upgrading it in the future. If you are in the Emirate during the peak season, luck might favor you and help you to get a high-end car at a budget rate. Let the desk agent know that your rental decision is dependent on the price. They may offer you a bigger car with a small additional fee. It will enhance your experience as bigger cars can make your travels all the more special.
Failure to Return on Time
More often than not, we have come across many drivers who've faced an issue of not returning the car rental on time. It is essential to return the car on the agreed time as it may cost you additional charges. You don't want to ruin your experience by ending up paying more than what you needed to. To avoid such instances, we recommend checking the return policy with your car rental agency. Doing so allows you to save money, and you can plan your return schedule accordingly.
Not Inspecting the Car Before and After Hiring
Before signing the car rental agreement, we highly recommend a thorough inspection of the car. This way, you won't be held accountable for any damages that already exist on it. If at all you do come across any dents or scratches on the vehicle, you should have the car rental sign off on them. Several drivers often fail to sign the inspection form, claiming to be in a rush. It is a crucial step to take before renting out the car. Doing so prevents you from facing any unwanted additional charges.