Whether you own a personal car or rent a car in Dubai, these three mobile applications will always come in handy!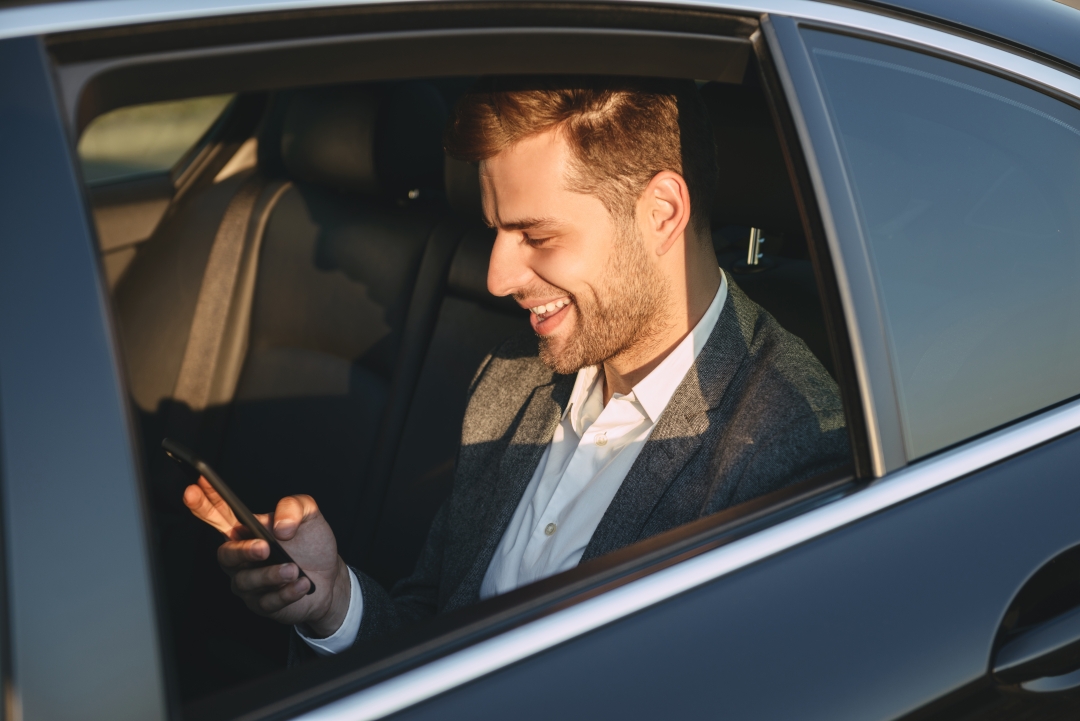 RTA (Roads & Transport Authority) Application for Dubai.
Dubai's Road and Transport Authority's application is a must-have for the city's residents or tourists. The app has different categories of features, made for the comfort of drivers in Dubai. These features include details about traffic fines and managing and payment of parking tickets through SMS service. You will also find a section specially made for tourists, which is full of sites of interest with their locations, and to-do list of visiting Dubai. If you are new here, just rent a car in Dubai and download the RTA app to stay updated on the traffic fine inquires and similar information!
The application is now upgraded to a newer version which provides a significantly better UI and UX. The reviews were positive, and people actually loved it. Further adding to the point, it also allows you to communicate with RTA representatives for convenience. New residents who own or rent a car can rely on RTA Dubai representatives in the beginning.
Waze
Waze is a map application similar to google maps, just with a better UI and UX. The app allows users to report traffic accidents, speed breakers, and traffic jams in real-time. The app then alerts you based on real-time information, if any of the mentioned issues are ahead. If you are a tourist and you rent a car, Waze will help you find your routes easily in Dubai. The data has been updated and made more accurate, and a new speed limit feature has been added. Waze can assist you in time and money-saving!
Find My Car
Parking at a tourist site, mall, or beach in Dubai can turn out to be a real headache when you return and try to find your car. The city of luxury has a great number of vehicles and you may often find the parking lots filled with cars in rush hours. To tackle this situation, we advise you to try the Find My Car application. It is a simple but effective application that uses your GPS and automatically marks the position of the car when you turn it on, or you may tag it manually. The location can be viewed later to find your vehicle with ease.
There is also a paid premium version of the application, which provides you a few extra features in a few Dirhams.
At last, usually, people who live in Dubai own a personal car and are often aware of the basics. New residents or tourists who prefer to rent a car in Dubai should use these applications, and other similar apps to avoid paying for more gas or mileage.
To get more information about Dubai or any other city of UAE, visit Al-Emad's
blog
section.