Be it a luxury car or an economic option, Dubai is known for its riches and diverse range of cars. Dubai not only looks gorgeous but also appears to be the modern and most technologically-advanced place. Even if it is modern but the driving rules in Dubai are pretty strict. So, when you book a car in Dubai, you have to follow certain rules.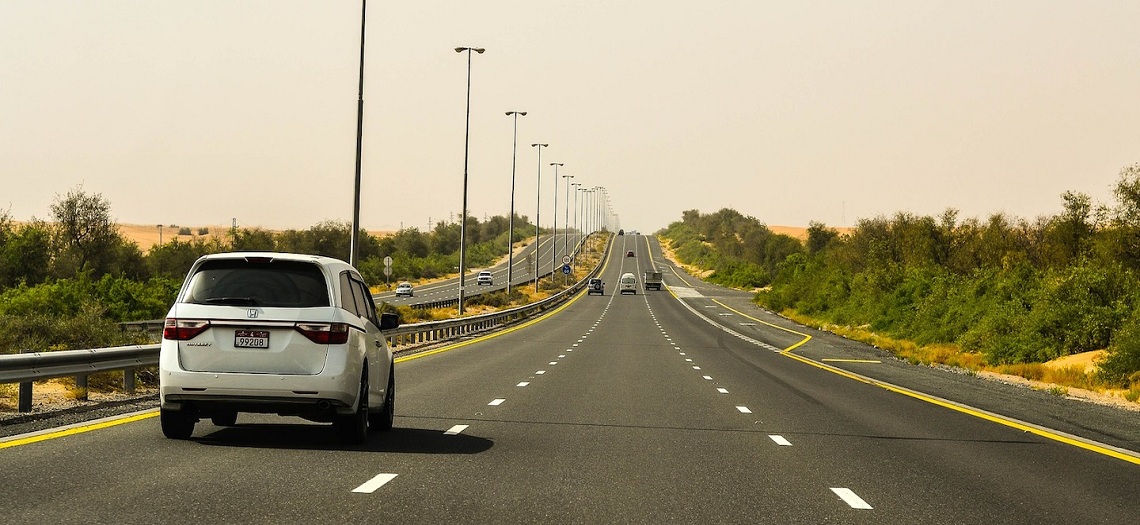 Avoid speeding
Speeding is an offence in every part of the world. But when you are going to hire a car in Dubai, the rules are stricter. Even if you are driving a sports car, it's your duty to maintain a decent speed limit.
Maintaining distance is important
When renting a sedan in Dubai or any other car, you are required to maintain a decent distance. One must follow the three-second rule that states the drivers to at least stay 3 seconds behind as well as the front of the car.
No overtaking
Overtaking is simply against the traffic rules of Dubai. So, when driving a rented car, do check on your speed and avoid overtaking. Also, check before changing lanes in order to prevent any accidents.
Be aware of trucks
Trucks are always at a great speed. Hence, when you see a truck ahead or behind you, just let it pass your car. Trucks may take sudden stops without even noticing anything. So, always be aware when driving a rented car in Dubai.
Low speed equals to penalty
In certain areas, the speed limit may be higher and it isn't any offence. This speed limit is stated in order to keep a steady flow of traffic. Even some of the car rental agencies will mention the rules while driving on certain roads.
Do not pollute the environment
Throwing the leftovers out of your car is a serious crime towards the environment. To keep the beauty intact, Dubai authorities take strict actions if you are found guilty of polluting the surroundings.
Do not drive on the beach
You may be a tourist in Dubai but do not take a car ride on the beach. Driving on the beach will ruin the beauty and harm the natural habitat. So, do not risk your rented supercars or luxury cars.
If you are looking for affordable car rental services, the Al Emad is the one-stop solution. So, pick your choice of car and freely roam around the place without any limitations.