Life is all about keeping it positive, both in your day-to-day activities and also while driving. We understand the struggles that come when driving a rental car in a new place. To assist you in keeping your cool and calm, we've compiled a list of apps that will ease your travels within the UAE. Once you've found the ideal rental car company in the Emirate, browse through your App Store and download these useful driving apps. They are available to both Android and IOS phones, so you don't worry about whether they are suitable for your phone.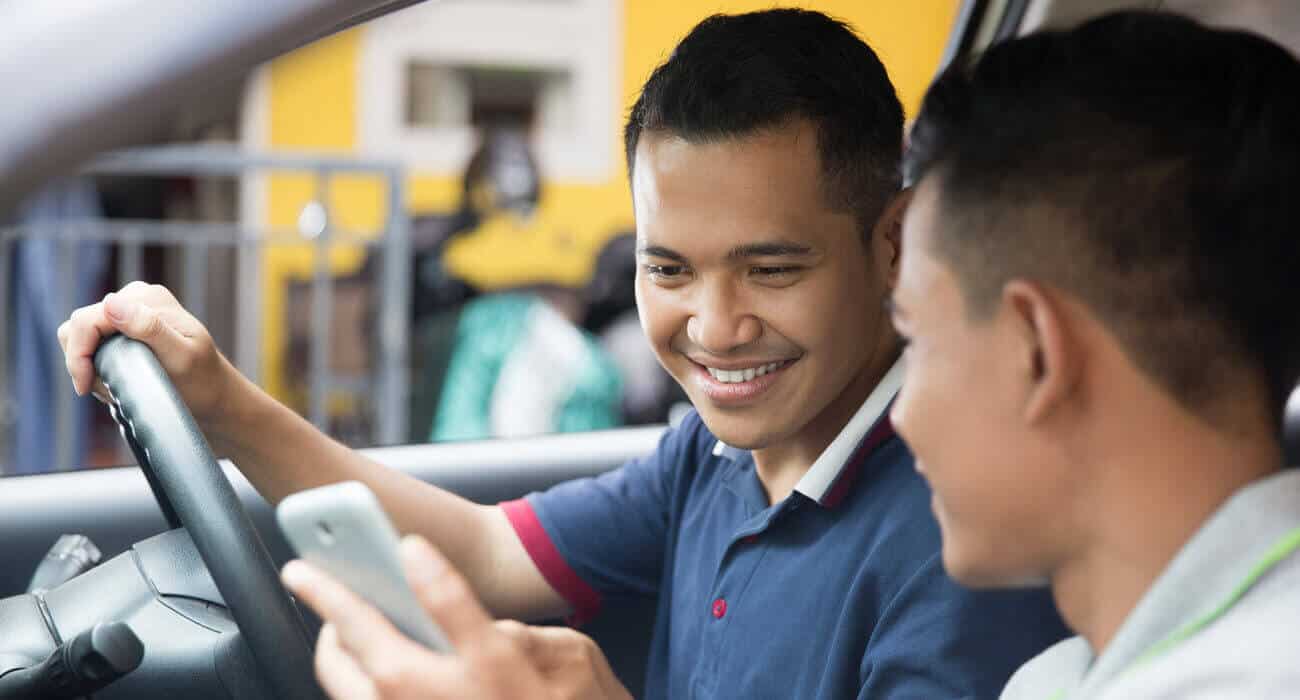 Waze App
The app works like Google Maps, except its way cooler. You are alerted about approaching accidents, traffic jams, speed traps, amongst others, shared by drivers in real-time, courtesy of the active users in Dubai. The app helps you save time, remain fuel-efficient, and avoid being caught up in highly congested areas. You can (if not always) at least reach your desired destination on time. The Waze app has significantly improved in terms of providing accurate information. It also comes with a speed limit feature, telling you if you've crossed the speed limit.
TripAdvisor – Ideal for Those Who Enjoy A Long Trip
We want to assume that you already know of its existence. If not, we highly recommend having it installed on your phone right away. Most people only install TripAdvisor before or during a trip. That shouldn't be the case. The app has tons of information stored in it, along with reviews about various places across the UAE. We love their 'Things to Do' section and the reports by travelers. Not only does it help to identify new activities within a particular area, but you'll also the exact location of such places.
Google Now – Your New Smart App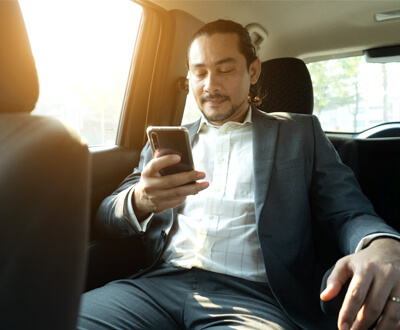 Google Now, an app that has had a handful of utility features upgraded in recent times. It is known for its sheer brilliance. Amongst many is the new Parking Location card feature. It saves the approximate location of where you parked your car rental last. The app includes a simple concept of using your GPS and phone sensors. They allow it to differentiate between driving in a vehicle to walking or otherwise. The app has had its name recently changed to Google Now Launcher and is an in-built app for Android Phones. Apple iPhone users shouldn't miss out on this and must have it installed immediately.
RTA – Roads and Transport Authority
The RTA app has proven beneficial to both tourists and residents alike. It conveniently groups feature that may be useful to the driver. From traffic fines to payments and even parking ticket renewal through mParking (mobile parking), the app does it all. You will find a section that shows the places of interest. It lists out a variety of activities as well as essential location maps.

We've noticed a tremendous change in terms of the UI and UX of the app, making it very user-friendly. They've also introduced a live chat feature, so you can directly converse with them regardless of where you are. It is especially helpful when driving your car rental around for the first time.
Find My Car
If you're new to Dubai, finding a safe car parking area might seem a bit complicated. The situation gets even worse during the summers. The app is efficient and straightforward, and here to save the day. Tag the position of your car by turning your GPS on, or take a picture of the area. It is usually vital when parking underground, as it may get confusing. You may think you know where you've parked, but that may not be the case. Since most car parks look identical, you may confuse them with each other.