UAE is extremely beautiful. Its beauty not only lies in its cities but also in its mountains, its deserts its natural spots away from cities. Visiting these beautiful spots can be a nuisance in public transport.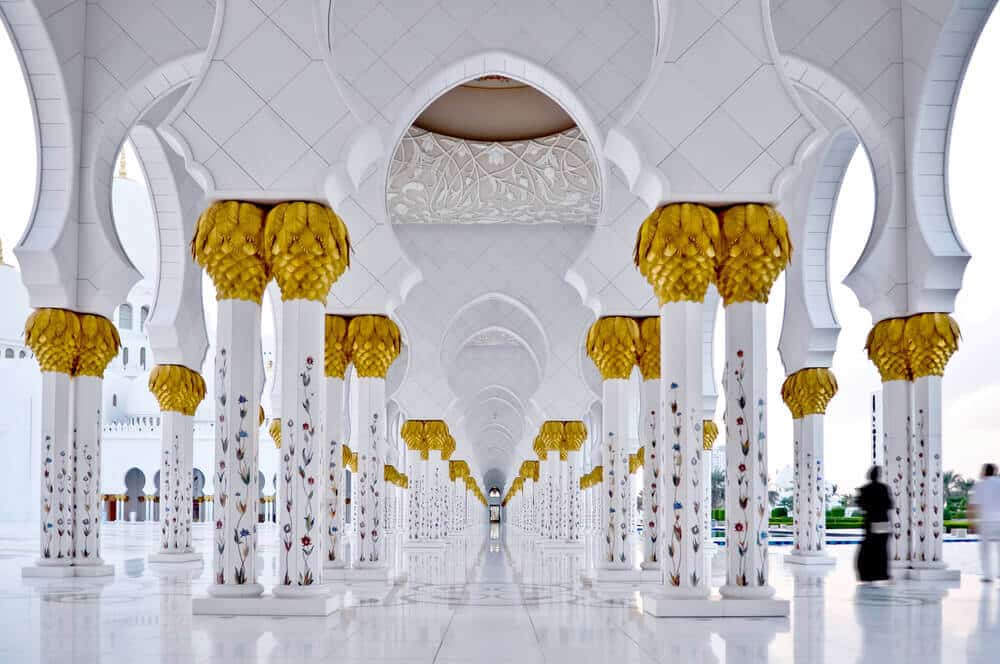 But hiring a car can help you visit these places at your own terms with comfort and ease as you and your family explore UAE. United Arab Emirates is a synthesis of the new and the old, past and the future. UAE is filled with places to visit that can mesmerize an onlooker with its beauty and make people awed by its magnificence. There are a variety of places that you can go to in UAE and have a merry time, not necessarily party but just enjoy your trip via road. A rental car can really come in handy for this purpose. You can rent a car as per your taste or for the kind of place that you intend to visit and have the time of your life.
Here is a list of places that you can visit in Dubai with a rental car.
Burj Khalifa, Dubai: This is the most obvious mention on this list. It would be a crime to go to Dubai and not see the Burj Khalifa: The tallest Building on the face of the Earth. The 828 m giant of a building has been the fancy of tourists from around the world as well a few Hollywood action flicks as well. It comprises of a 163 floors out of which are large number floors are allotted as Corporate Suites, residential floors as well as Armani hotel floors. If you are in Dubai you can easily visit this place via a rental car. But ensure to park your car in the designated parking spots, otherwise you could get in trouble.
Sheikh Zayed Mosque, Abu Dhabi: The Sheikh Zayed Mosque is a piece of art to say the least. It is just mesmerizing to look at. The mosque was constructed in 2007 and is inspired by Mughal, Persian and Indo-Islamic architectural styles with their influences rooting from Egypt and Pakistan. The mosque has a maximum capacity of holding 41,000 people at a time and is one the largest mass worship spots in Dubai. Cruising through the capital of UAE in a rental car, you can easily go to Sheikh Zayed Mosque and experience the divine in its absolute magnificence.
Hatta Dam: This damn in Hatta is a beautiful reservoir that is at as distance of 134 km from Dubai, but due to the exceptionally beautiful roads that lead to this place, the journey via road on a rental car should not take more than an hour and a half. This beautiful reservoir and its neighboring areas are surrounded by the Hajar Mountains and is a very relaxing place that you can explore with your family that is away from the hustle and bustle of Dubai. You can check into any of the various resorts that are there in Hatta and have a merry time.
The Desert: The desert of Dubai is unlike most in the world. UAE have found a way to make the desert a tourist destination. With a plethora of adventure activities to choose from, you can have an amazing adventure filled time in the desert of Dubai. Driving there in a rental SUV will be a fun filled experience that can be replicated anywhere else.