On every car rental, there is either unlimited or limited mileage. But what are those in actual and what is their purpose? In Limited Mileage, you are only given a specific number of miles/kms to drive. Hence you are limited to a specific amount of usage. This comes in handy when you have planned a one day or two-day trip. Greater the mileage, higher the price; that is why having limited mileage can help you save money along with completing your needs.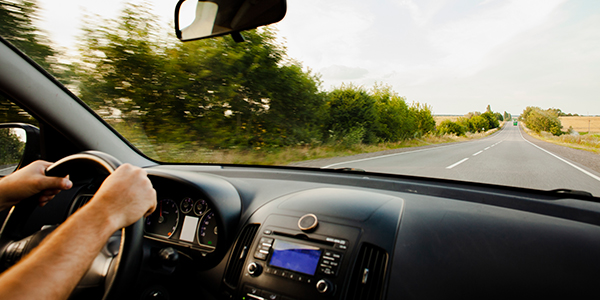 What will happen if my rental offer includes limited mileage, but I ended up crossing it?
If you have rented a car with limited mileage but you end up crossing it by mistake or because you needed more miles than you already had, Al Emad will deduct a specific amount per every extra mile/kilometer.
The fee may be different at every car rental, but Al Emad offers you the most affordable rates depending on the model.
Unlimited mileage
If you plan for a really long trip and do not want to care about the distance you need to travel, unlimited mileage is the perfect available choice for you. If you opt for unlimited, you can use your car without any limit and without any penalty, until the deadline of course. It may be a little more expensive, but it is more affordable for long trips.
Can I opt unlimited mileage for any car type?
Unlimited mileage is commonly for the cars categorized for everyday use. That is why you can find unlimited mileage in majority of cars, but not in all of them.
Which one is a better option?
Breaking it down to a simpler concept, for short routes your perfect choice can be limited mileage, and for long routes, unlimited. But if you are somewhere in between, then inspect the rates, the distance you need to travel, the number of days you need to rent, total costs, etc. Once done with it, compare both of them to check the difference. If it is insignificant, go for unlimited mileage as it always has more benefits.