You would have already rented ordinary cars before and you know how it is to drive a customary vehicle to avoid burden on your pockets. However, getting out of this mediocre rentals and opting to drive a car that people would crave to see in real life sounds mesmerizing, doesn't it? Renting a luxury car in Dubai can be more convenient than you think; Al Emad helps you find the best car rental offers available. Here are some examples and reasons to ponder about before renting an extravagant car.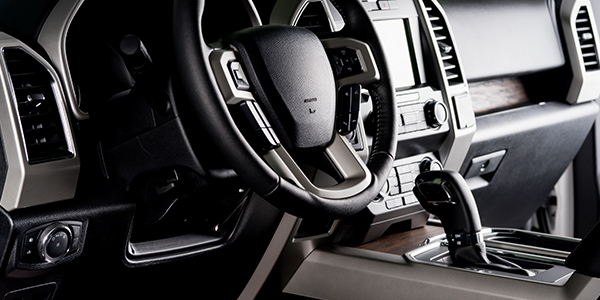 Bless yourself with an unforgettable experience
Spend some time in luxury with your partner or plan your first meet up with a valuable customer arriving in a classy and sumptuous vehicle that set you apart from the crowd. Above all, if you're a businessman, that's all you need, right?
The opportunity to have your hands on a classy car rental has arrived. You're just a few steps away from renting a vehicle of its class and cruising around in Dubai. Renting a lavish car through us fulfills your fantasies without having to take another mortgage. After you've paid for the car rental and its maintenance, you can use this service according to your desires; i.e. if you're getting married, graduating from school or making a special commitment, choosing an out of ordinary car for such events can make the occasion even more unforgettable and special.
The benefits of renting luxury cars outweigh the price
Although the price may be slightly higher than the normal rental price, the benefits and the experience are indeed worth it, and probably better than that mediocre rental offers. You may visit Al Emad's website for a better understanding of the prices. The long-term lease of these luxury car rentals is extremely beneficial. No insurance fees, registration fees and maintenance fees. All you need to worry about is ... suit up, grab the keys and let that adrenaline kick in!