Although when opening a contract at a Rent A Car in Dubai or any where else in the world, there is help. And customer care at the Car Rental Enterprises would be happy to provide any information you need to know, still these few things, I am about to discuss, I'm sure are going to be extremely helpful. Rent a Car invoices use few terminologies one should be aware of. And knowing their purpose helps a lot. Plus making sure of few things save a lot of unnecessary, time wasting situations.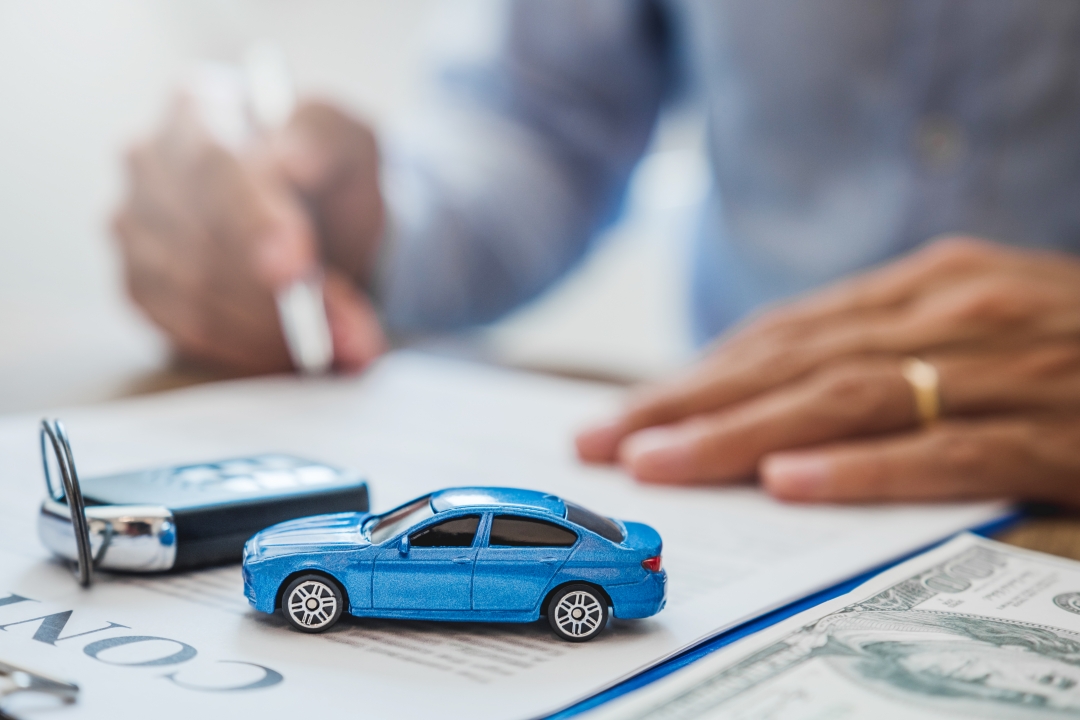 TRN Number
First off, a TRN should be checked. (TRN) or Taxpayer Registration Number is a nine digit number you would probably find on the left upper corner of your invoice. 
When opening a contract with a car rental company such as Al Emad in Dubai, you should make sure this number is there on your invoice.
 According to Dipesh Shah, a chartered accountant based in Dubai, a customer shouldn't pay VAT(Value added Tax) if TRN number is not included in the invoice. A lot of companies ask for VAT yet do not show the TRN.
The benefit of this number is, If you are visiting from another country, its impossible to claim Tax back in homeland if TRN isn't on the invoice. So when renting a car, be sure to check if this nine-digit number appears on your invoice when your opening a contract.
Always Check Customer Name
When you're opening a contract with the car rental company always make sure that the customer name they put on the invoice match with the name that is written on your driving license. People usually tend to write names with different letters like Rafiq can be written as Rafeeq. Sometimes people fail too see such minor details and might get into trouble later on. It is always a good practice to check the name that has been put on paper the is the same as the one in your legal documents.
Vehicle Plate and Invoice Numbers
Another thing to check on the invoice would be the vehicle plate number. It should match the car you're renting. You can do that by going to the car and checking the number on the back of the car you're renting. 
It is essential for the number on your invoice match with your cars plate number that you're renting. As it can cause trouble for you in the future. The number that is on your invoice might be of a person who has rented the car for longer time and you may be charged much more than the time you used the car for. On the other hand there could be issues with the insurance company. 
 Just like the invoice number the invoice number, which is essential and may come in handy when you want to inquire something from the company.