Dubai is a developed city of technology, which makes it easy for you to pay your parking fees. The parking zones in Dubai are divided into different categories (Commercial, Non-Commercial, and Special), and prices may vary. The parking can be paid by several methods, such as: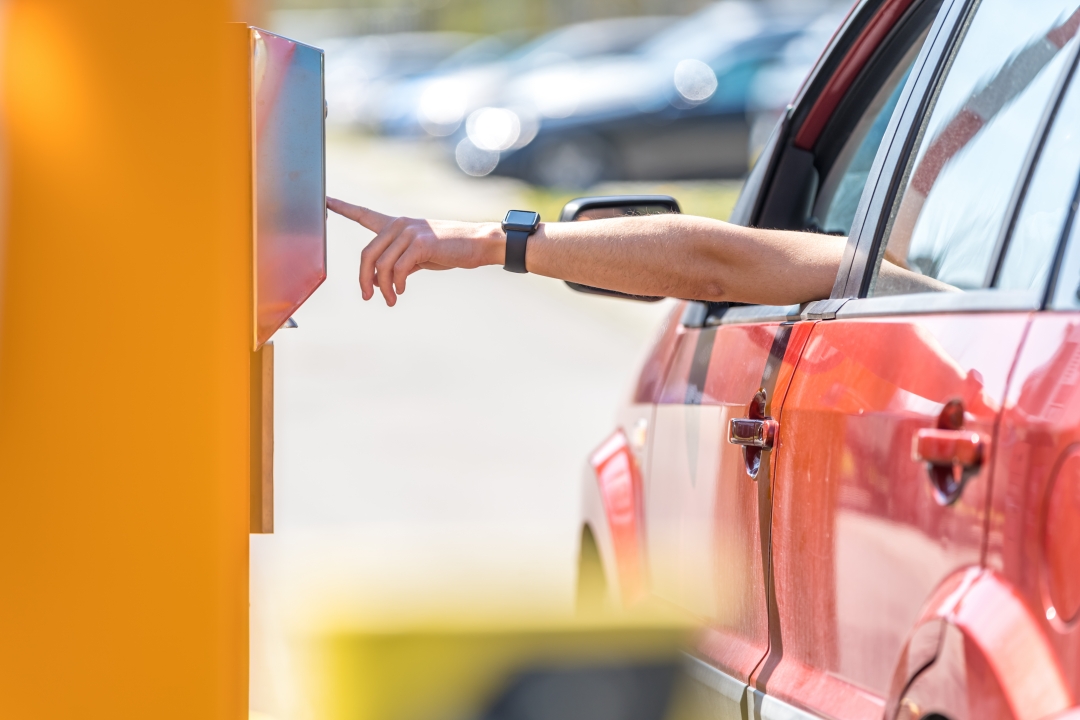 Payment Through SMS
Use mParking and send an SMS to 7275 in the following format: (eg: XYZ123 000A 3). The person is notified at approx. 10-15 minutes before your parking time is expired, if you exceed you will need to pay extra charges.

This payment method applies to all parking zones in Dubai. Furthermore, local mobile services must be used such as Etisalat.
The Dubai RTA app
The Dubai RTA app allows you to not only pay for your parking but also fines, fees, and other charges. It has other benefits too such as a tourist guide of Dubai, parking guide or zones of the service center, transport stations, etc. The application is available free of cost on the app stores ( Android/iOS).
Parking Meters
Parking tickets can be bought at parking meters though coins. You may find solar-powered parking meters too. However, RTA is now not much interested in this method of payment so newer zone does not contain parking meters.
NOL Card
NOL cards prove to be much feasible if used for payment of parking tickets. The amount is automatically deducted on its use, you can add more cash through online systems. NFC devices can be linked with the cards to use them as a portable method of payment. RTA NOL chips can also be found built into credit and debit cards of UAE banks.
Seasonal Parking Permits
Seasonal parking cards allow you to park in the parking zones you require in Dubai, without worrying about the number of hours. It can be brought online and is available in a variety of options, as per the required values, period, or location.