Because of COVID-19 pandemic and self-isolation, your car must be going through a hard time getting rusted in a corner. If that is the case with you too, do not worry! Al Emad is here to guide you how to maintain your vehicle during this pandemic.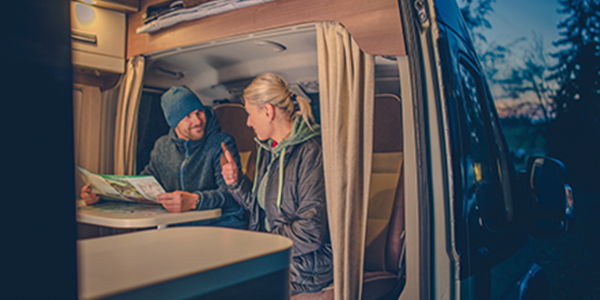 Give your engine a start every week.
In order to keeping your battery from dying, you need to start your engine every week, or two. The engine should be kept on for at least 10-15 minutes. Any irresponsibility will turn out to be critical and your battery may die!
A new battery can cost you around 300 Dirhams. Moreover, you can not compromise on that as having a dead battery would be highly problematic specially when you need your car.
Give your car a little drive, if feasible.
Even though the residents of United Arab Emirates are not allowed to leave their houses unless it is necessary, it may be possible to drive your car in a parking lot.  It is only suitable if you live in a residential colony with boundaries. The most suitable time is either evening, late night or early morning.
A little drive will prove to be beneficial to several car parts such as steering, air conditioner, transmission gear, tires, etc.
Keep your tank full.
Petrol tank should be kept full in order to avoid building up of moisture due to fumes, resulting into poor performance by engine or difficulty in ignition.
Luckily, there are several services in UAE that will deliver your fuel at your doorsteps, so you do not need to step out.
Use bricks or woods as brakes.
If a car stays in parking for a really long time, it can severely damage the car's brakes making them rigid and weak. The best solution is to use conventional methods such as use of an obstacle (brick), to make your car stay on a slope
Car Hygiene
Keeping your car clean is one of the most important things now, as it may lead to the spread of virus. Other than that, the interior may wear out much quicker If not taken care of.
You can visit your nearest car wash occasionally to give it a refreshing look and feel. When you park your car, cover it properly to avoid dust on your newly washed shiny vehicle. 
Keep disinfectants with you too and spray it inside your car every time you get inside to eliminate any chance of contacting the coronavirus.