It is extremely dangerous to drive when you are feeling exhausted, as it may lead to poor concentration, further causing a fatal accident. In such situations, it is advisable to rest for a short time before you decide to hit the road. If you try to stay awake and alert when driving long distances, especially at night, it can prove to be very risky. Here we ve put together a few factors, including taking an adequate number of breaks amongst others that you should keep in mind to stay safe when driving long distances.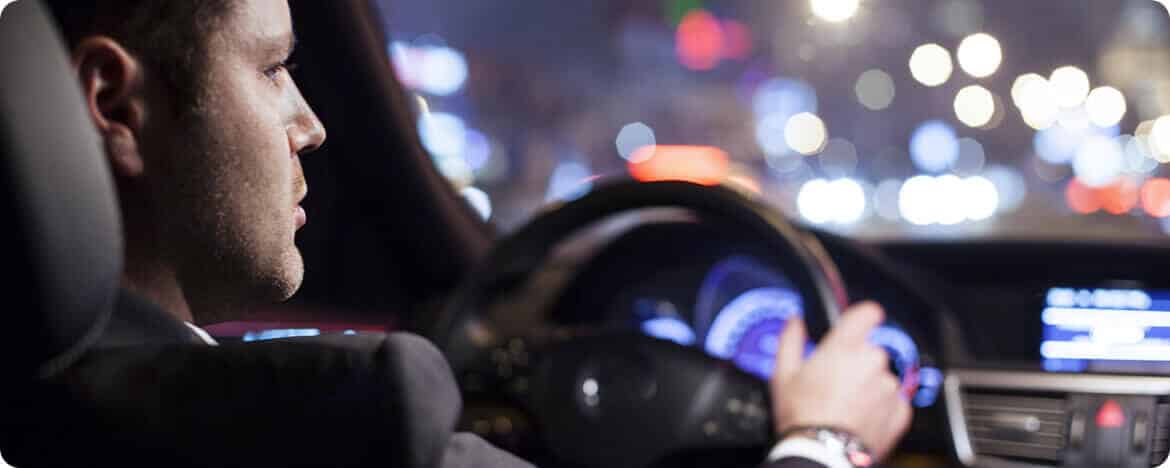 Plan in Advance
Before taking off on your journey, you need to be well-rested. Plan a few breaks in your itinerary and avoid driving between midnight and early morning. Additionally, you should control the intake of heavy meals, as they tend to make you drowsy, and avoid alcoholic beverages. Prevent distractions from your phone while driving by keeping it out of sight.
Don't Ignore the Signs
When your body feels drained out, you tend to be in a hurry to reach your destination and completely ignore the signs of your body. If you are distracted or find it challenging to focus, you're continuously yawning or notice that you are drifting off your lane, take it as a sign and immediately pull over to the side and take a short break. Keep in mind that it is better to arrive late than to end up in a car crash.
Take Enough Breaks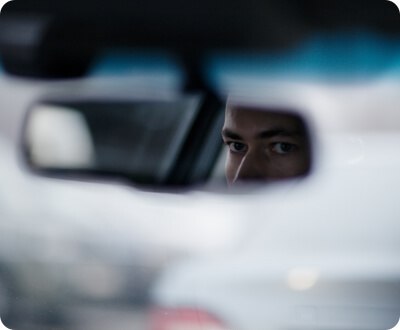 If you feel tired, it is advisable to find a safe spot to park so you can take a short nap. Alternatively, you can step out of the vehicle, and stretch your body or get something to munch. When you are driving long distances, it is essential to take a 15-minute break every two hours. It prevents you from falling asleep while driving.
Have A Good Playlist
Listen to the music of your choice or one with beats to help you stay focused. It could be the radio, your favorite playlist, or even an audiobook. Music is known to keep the mind distracted and will prevent you from feeling drowsy. It is one of the best options to help you stay awake.
Have Someone Accompany You
It is advisable to have a travel partner along with you in the vehicle. It is an ideal way to avoid any distraction or not feel sleepy while you are on the road. You can engage in a detailed conversation or play road games to help you stay focused on your driving. Additionally, it also helps in diverting your body and mind, so you don't feel exhausted both mentally and physically.
These are just few of the basic tips you could follow when driving long distances, as it could lead to a fatal accident or even death. These pointers have proven to divert the mind, preventing drivers from feeling drowsy while driving.